3 Celebrities that Rock Office Style: Shop Their Look!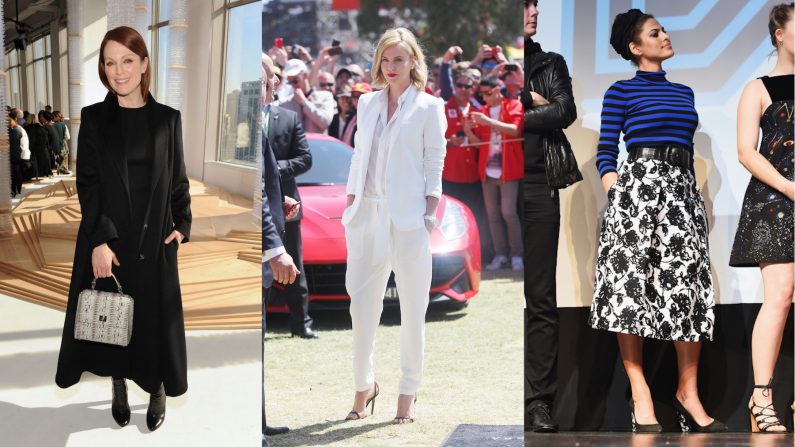 We all know that our favourite celebrities don't really have to go to an 'office' and sit behind a desk for hours to work they also don't abide by the common fashion rules that us mere mortals do!
They are the true fashion trendsetters and introduce new styles, looks and norms every day. That being said, they are known to be able to pull off amazing office outfits and looks that we could easily adapt with some tweaking here and there.
Let's discover three beautiful and unique office outfits featured by three equally unique and talented actresses and let's shop their look!!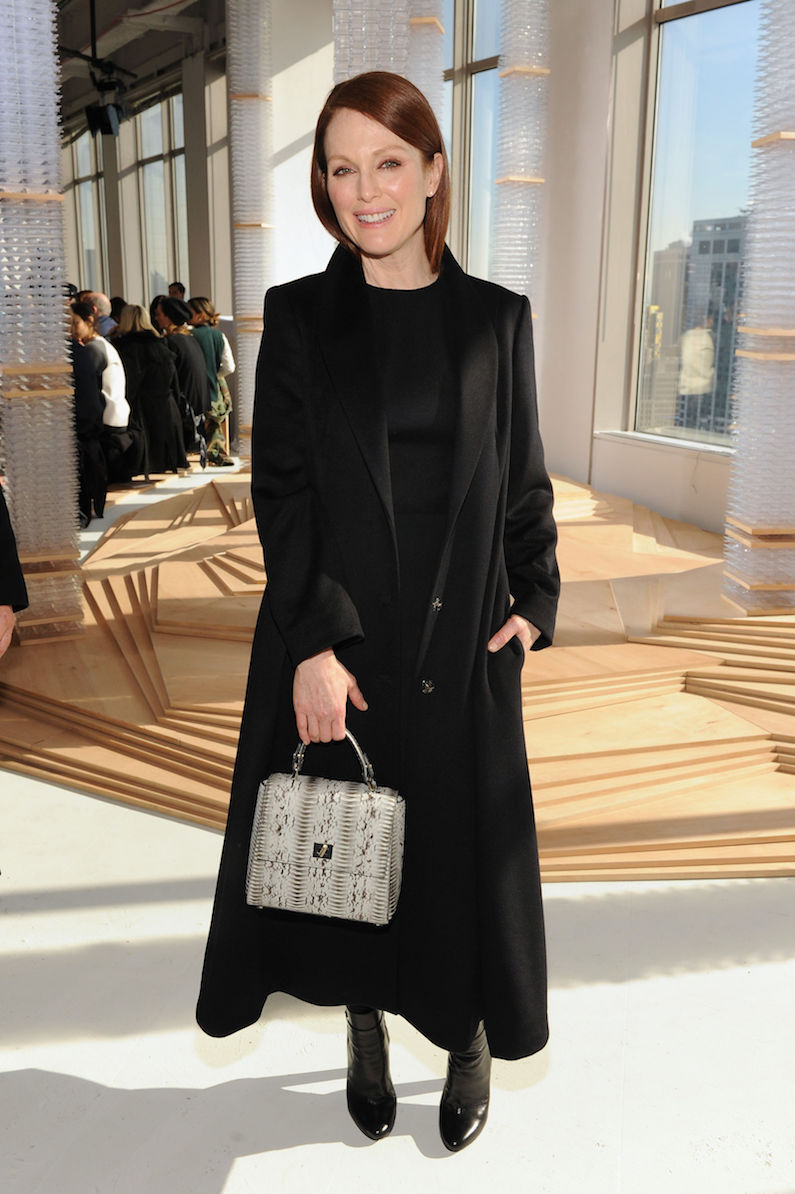 Shop her look: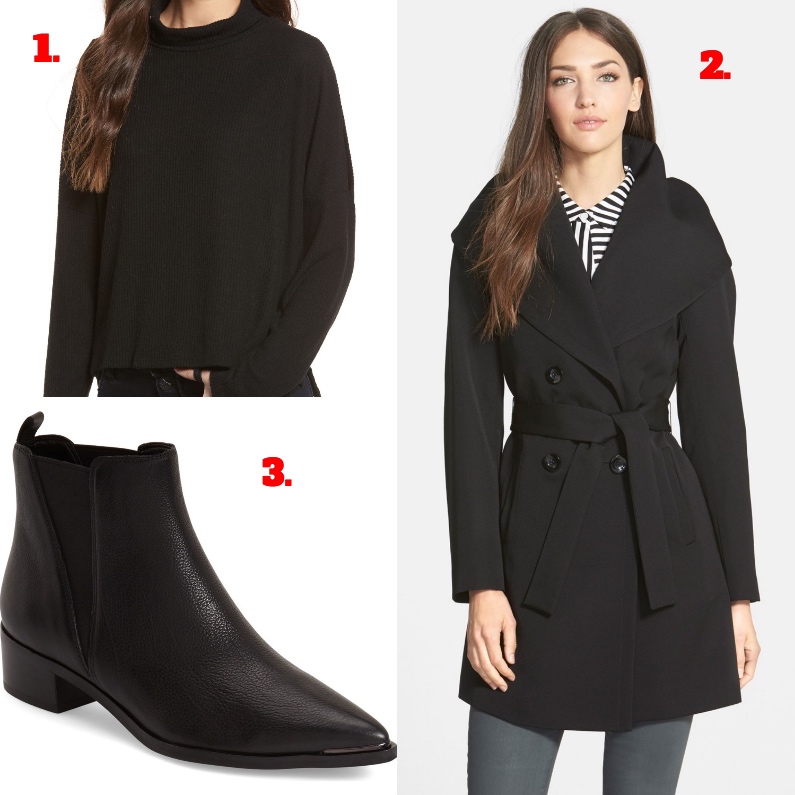 1. Cold Shoulder Top PST BY PROJECT SOCIAL T $26.98 // 2. 'Shelly Ali' Hooded Wool Gabardine Wrap Coat $575.00 // 3. 'Yale' Chelsea Boot
MARC FISHER LTD $134.96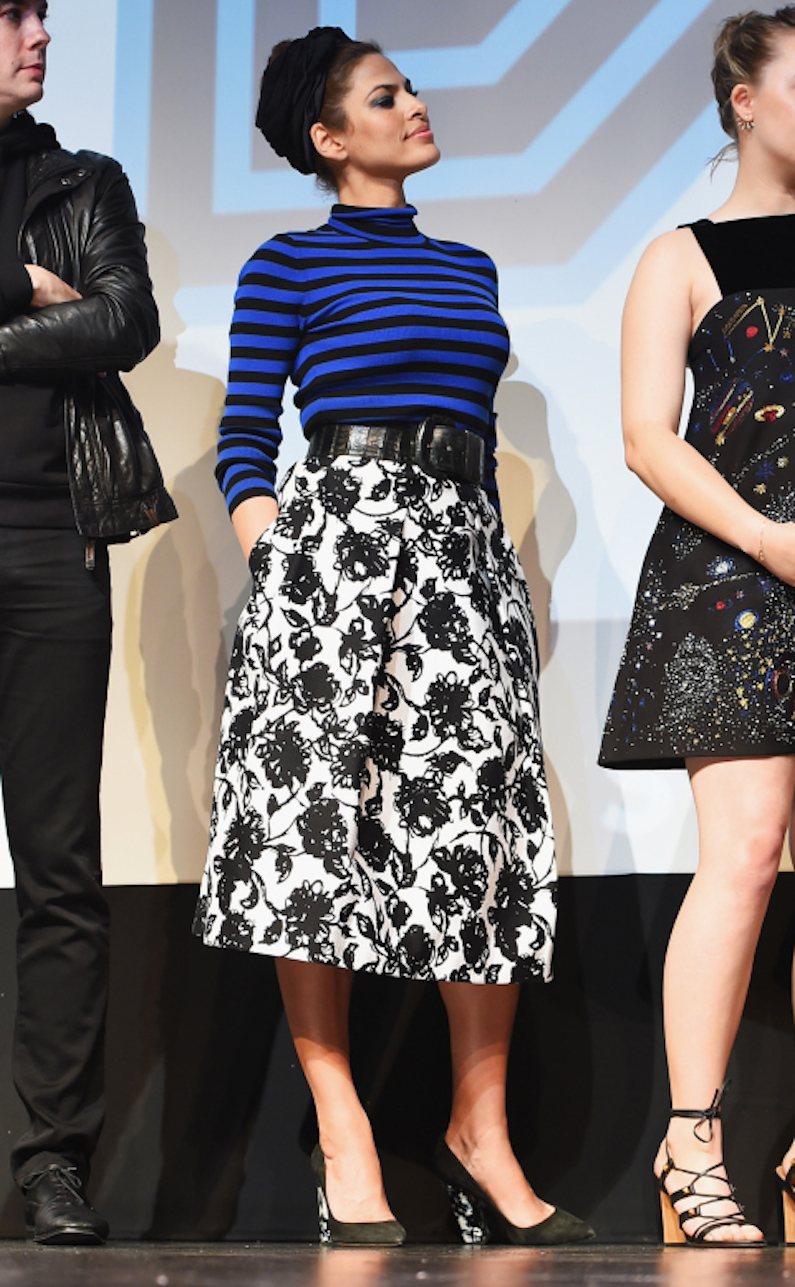 Shop her look: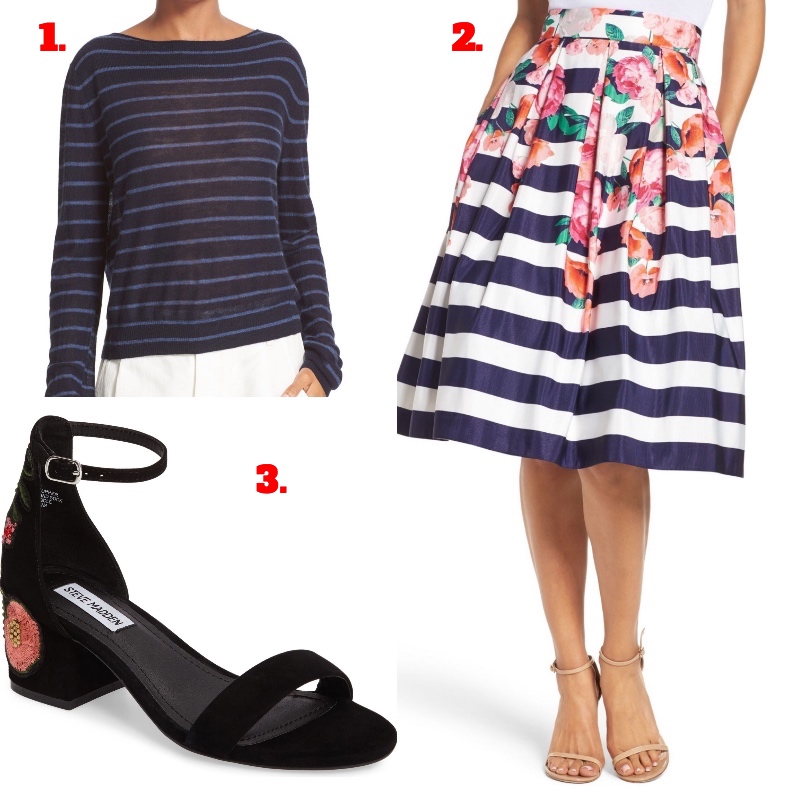 1.  Stripe Lightweight Cashmere Sweater $191.25 // 2. Floral Stripe Midi Skirt ELIZA J $148.00 // 3. Inca Sandal STEVE MADDEN $99.95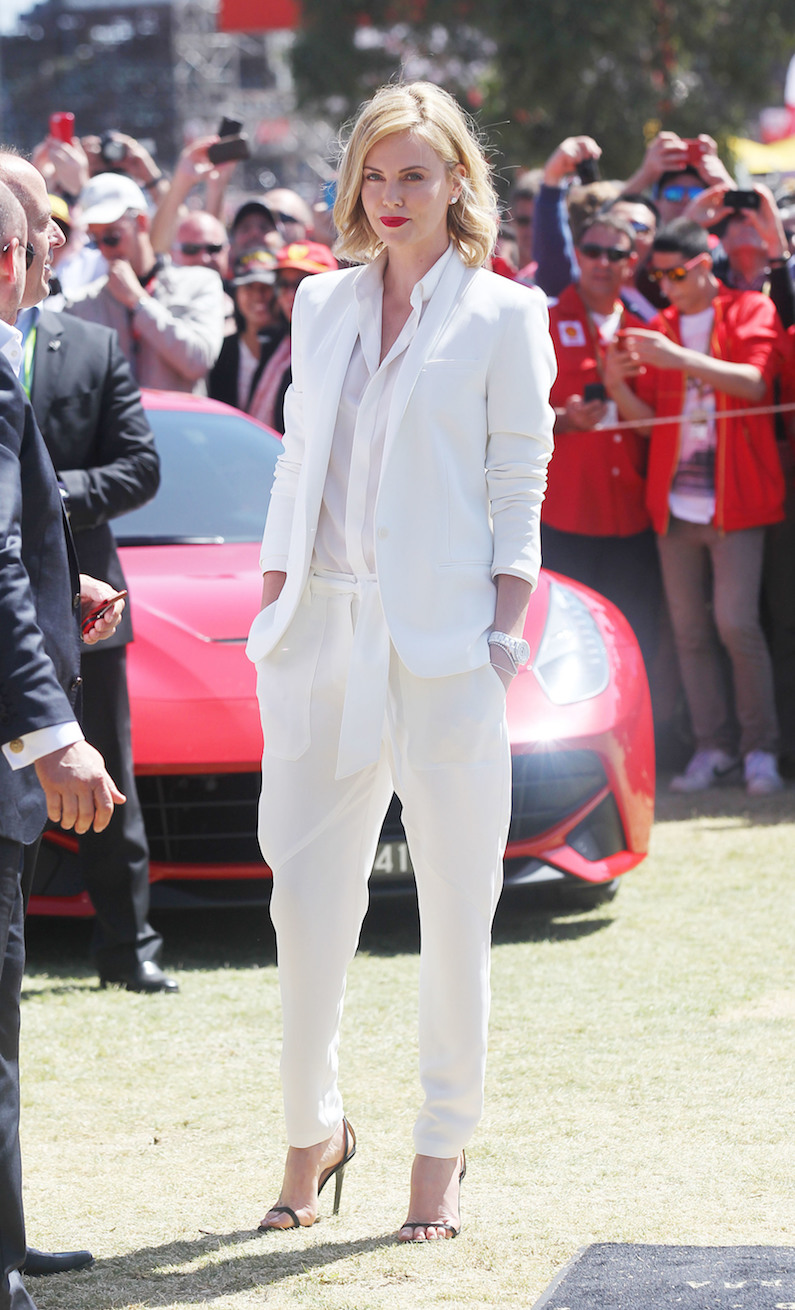 Shop her look: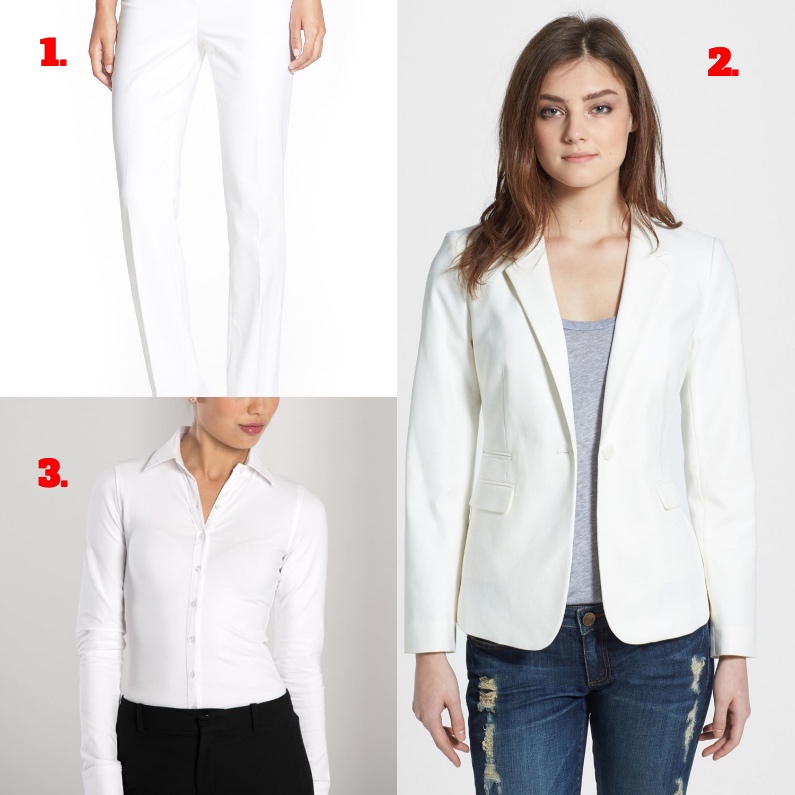 1. The Perfect Pants NIC+ZOE $128.00 // 2. Stretch Cotton One-Button Blazer VINCE CAMUTO $150.00 // 3. Russel Collection Long Sleeve Shirt $22.57
Which one do you prefer? Vote, #1, #2, or #3 and let us know why in the comments section below!