20th Day of my 90 Day Challenge: I Lost 3 and a Half Pounds and It's a Miracle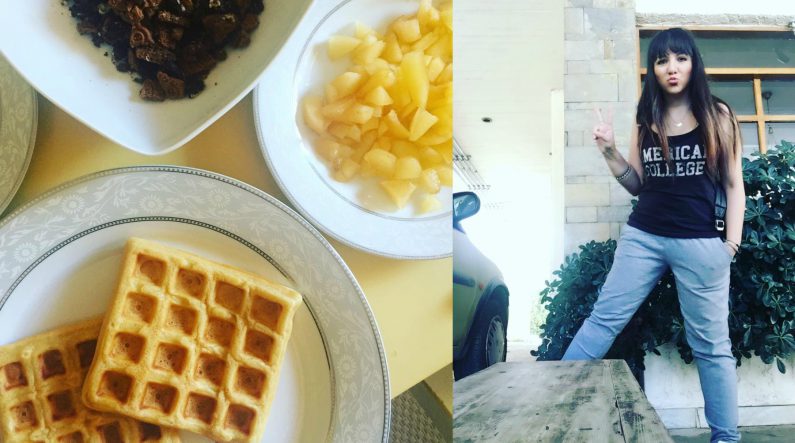 I don't really know which is your fitness status but what i really know is that mine was a mess and i couldn't do anything about it, one year now. I had many issues with my weight in the past, i had a very serious health problem 4 years ago and i had a really bad year (2016-2017) but all these are past and now i am happier than ever because i finally started to change my life.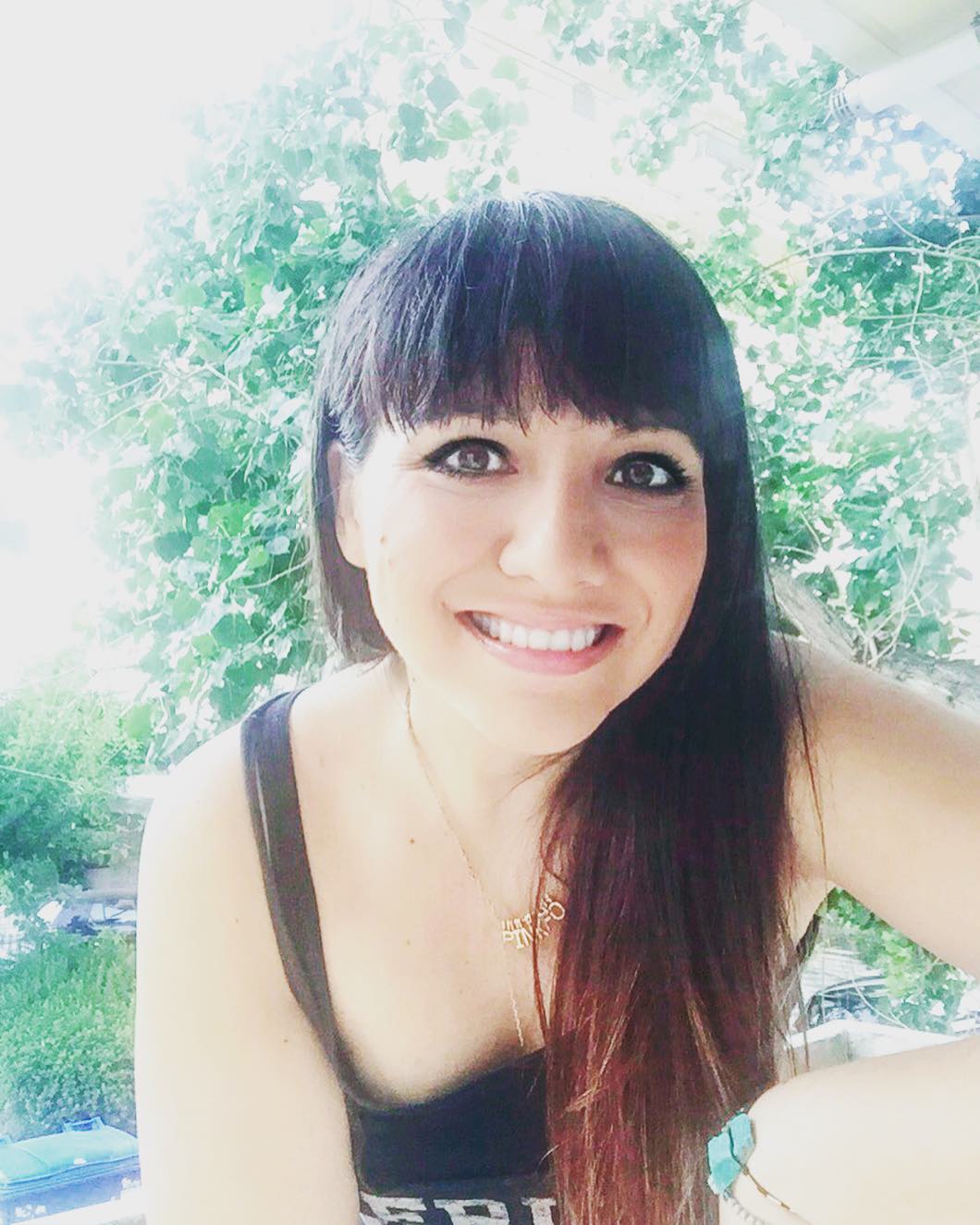 This past week was the 3rd week of my challenge and i am happy that i completed it with success. I may have lost only 3 and a half pounds these 3 past weeks but what i love the most from this challenge is that i already feel more self-confident.
Athleisure is a style that i love and adopt in my weekends even more!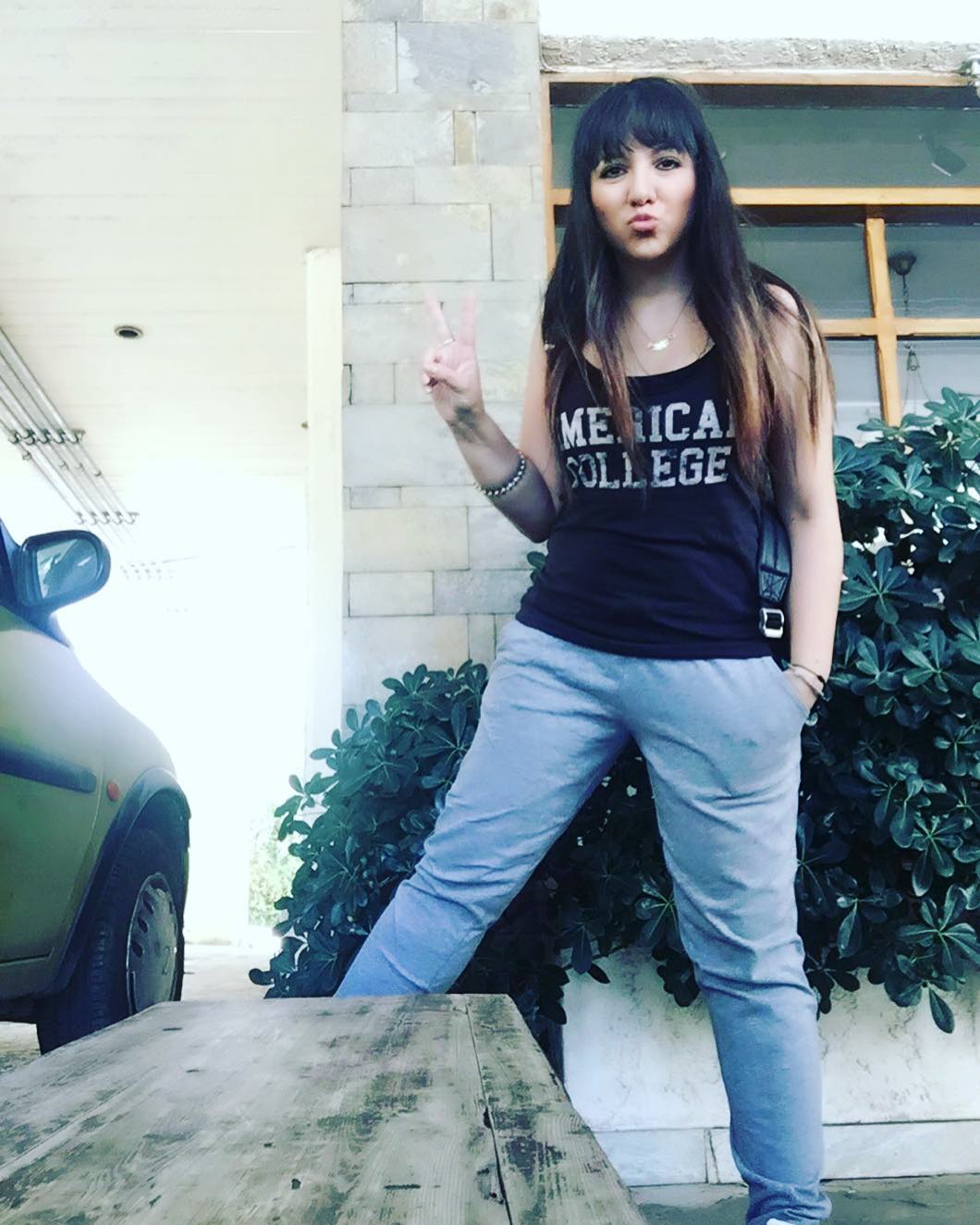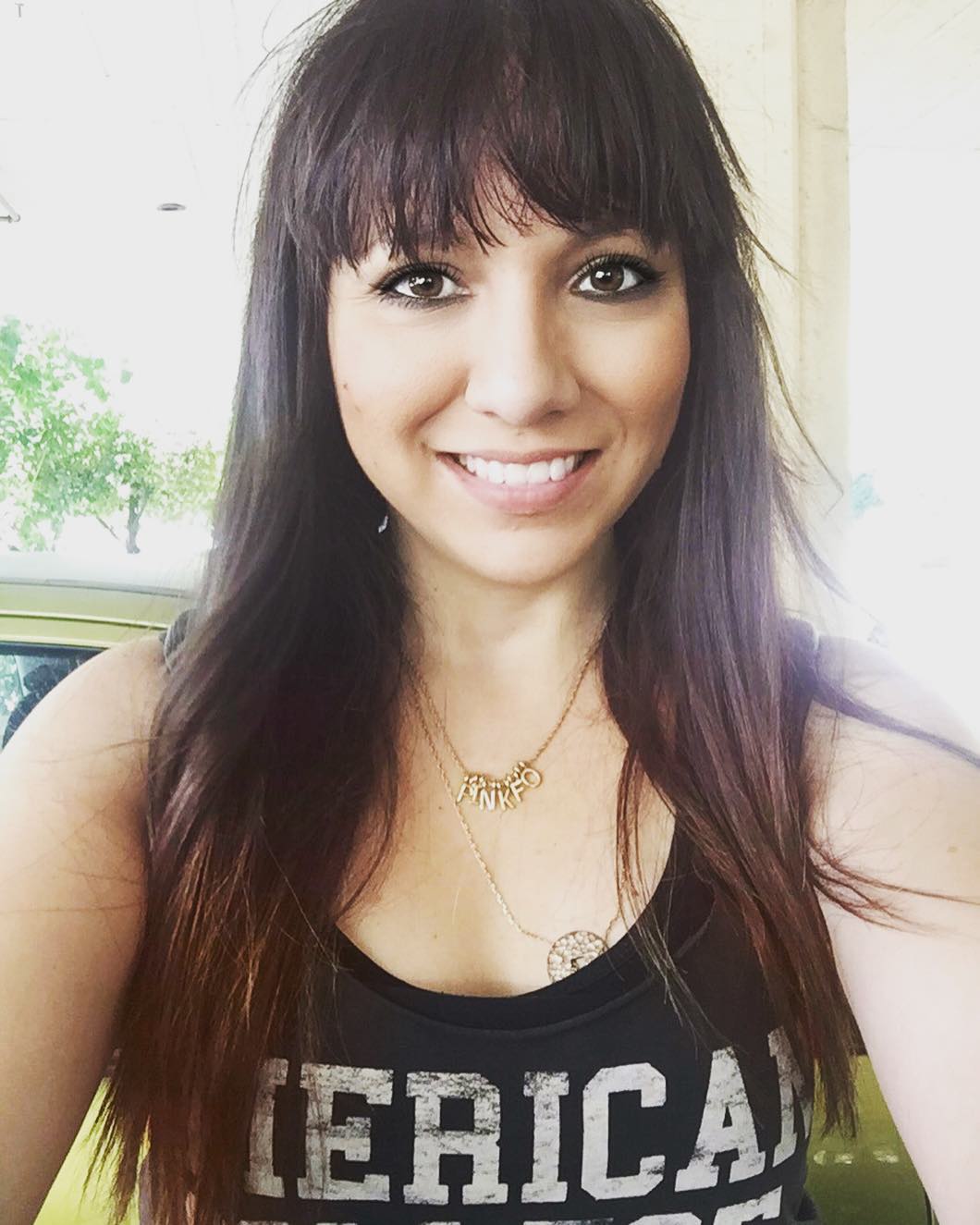 Breakfast: Saturdays are always homemade breakfast days. Today i made healthy waffles with no sugar. I ate mine with fruits and maple syrup and they were delicious.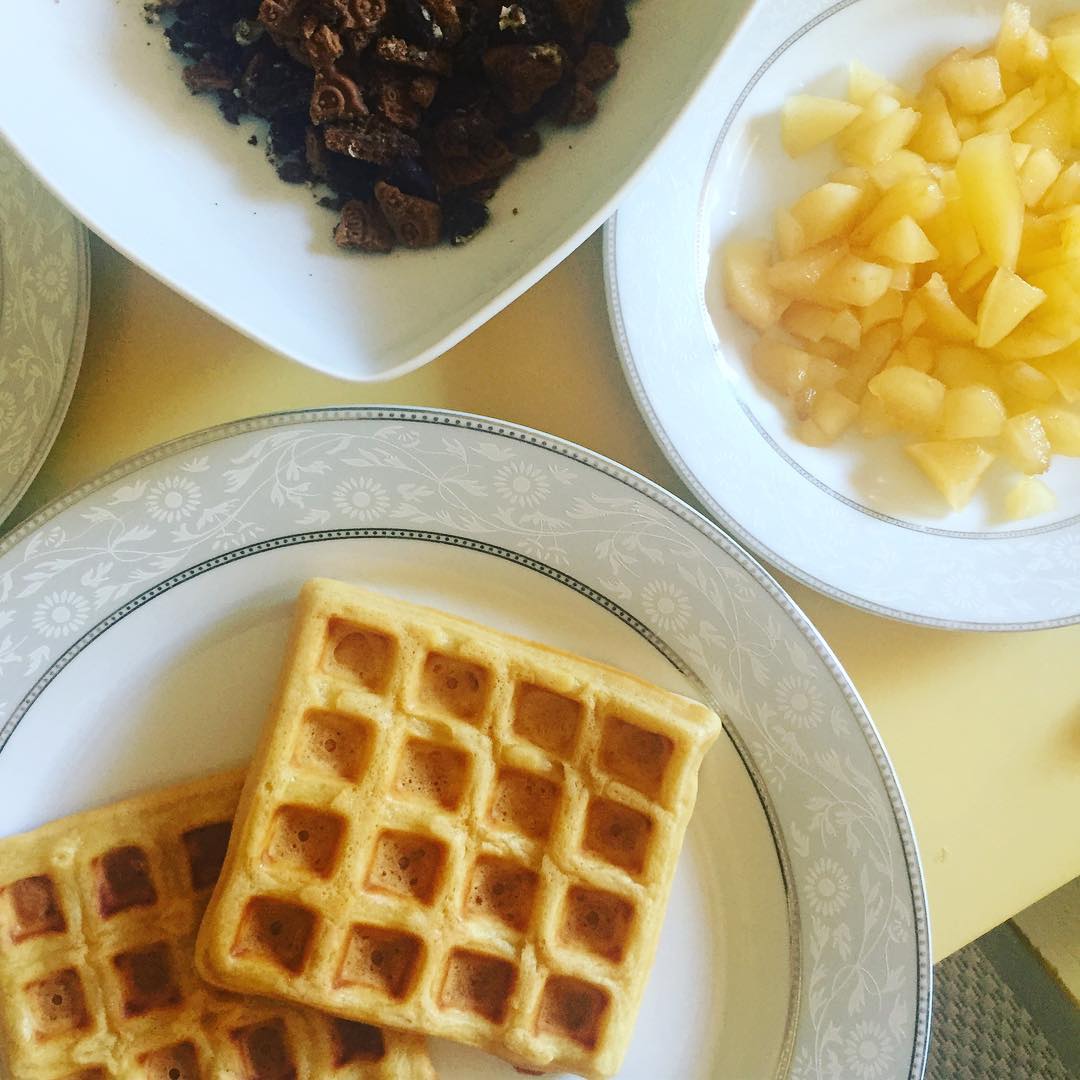 Stay tuned to watch day-by-day my 90-day-challenge and visit my instagram account here!