Why 2017 Jobs Make us ALL Fat! (+Personal Experience Included)
Ι was working from home since i had finished school (10 years) and then a year ago i decided to go to work on an office. Since then i have seen many good things in my life and one bad: i gained 20 pounds!!!
I talked about this situation with many friends and specialists and after one year i now can tell for sure why this fact is happening to many many people.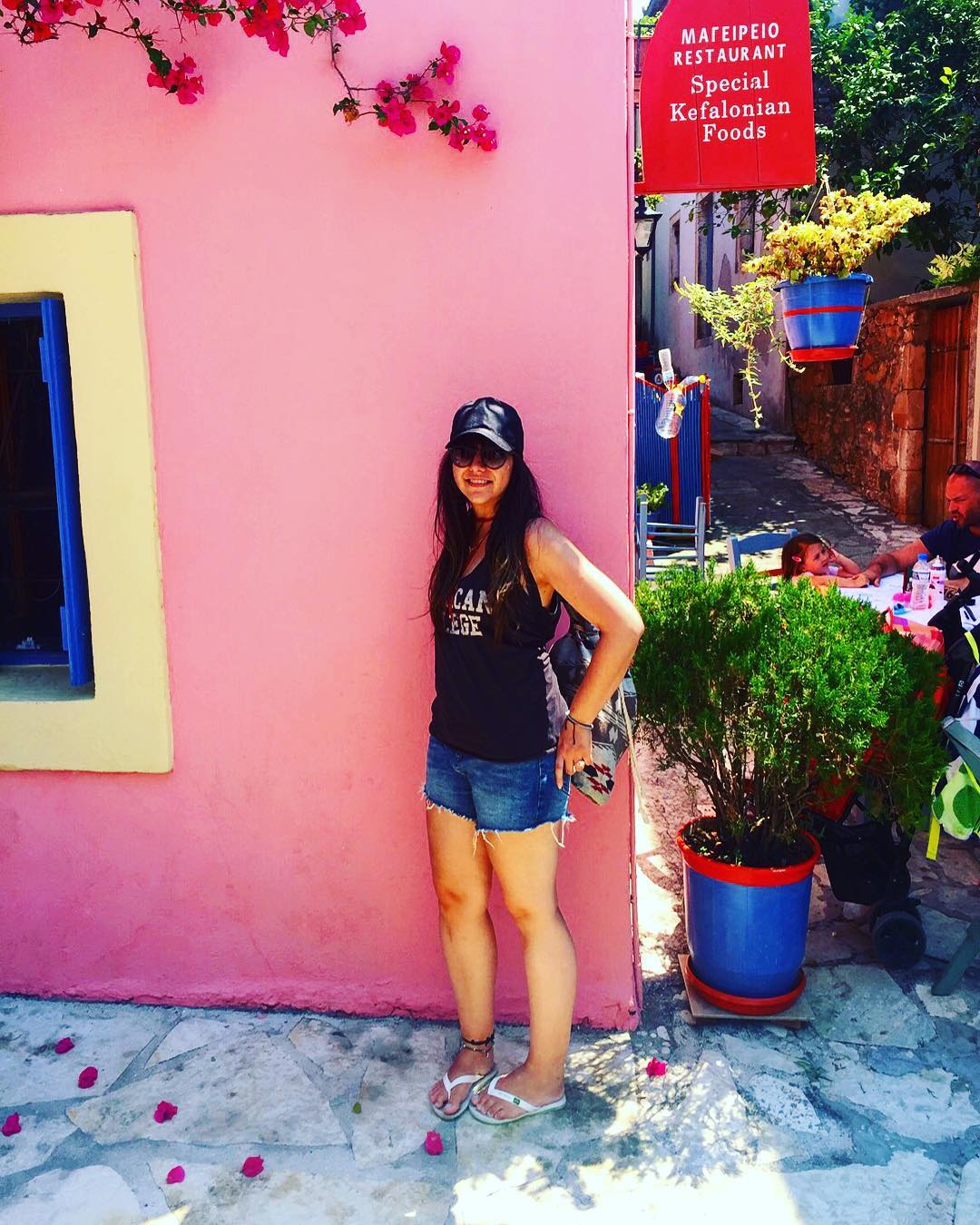 Guys! There are 2 big fat-oriented facts to gain weight after school:  You gain your first pounds when you have your first serious relationship and then you gain even more pounds with your first actual job in an office.
WHY?
1. There is almost always a person in your office that reminds you your mother, sister or a person with whom you have a weird relationship. This fact makes you eat more and more.
2. The pressure in your office is so huge that the only thing you want to do when your boss yell at you is go to home and empty the fridge.
3. Your dream job turned out to be a bull shit and nothing else. So you feel disappointed that you cannot fulfill your dreams immediately and have to wait some years more.
4. Your boss keep underestimate you and you start to think that maybe you are not as good as you thought. (Please forget this. You don't have the problem…everyone else is just crazy)
5. Υour working hours are not 8 anymore. They are 10-15 and this is not LIFE.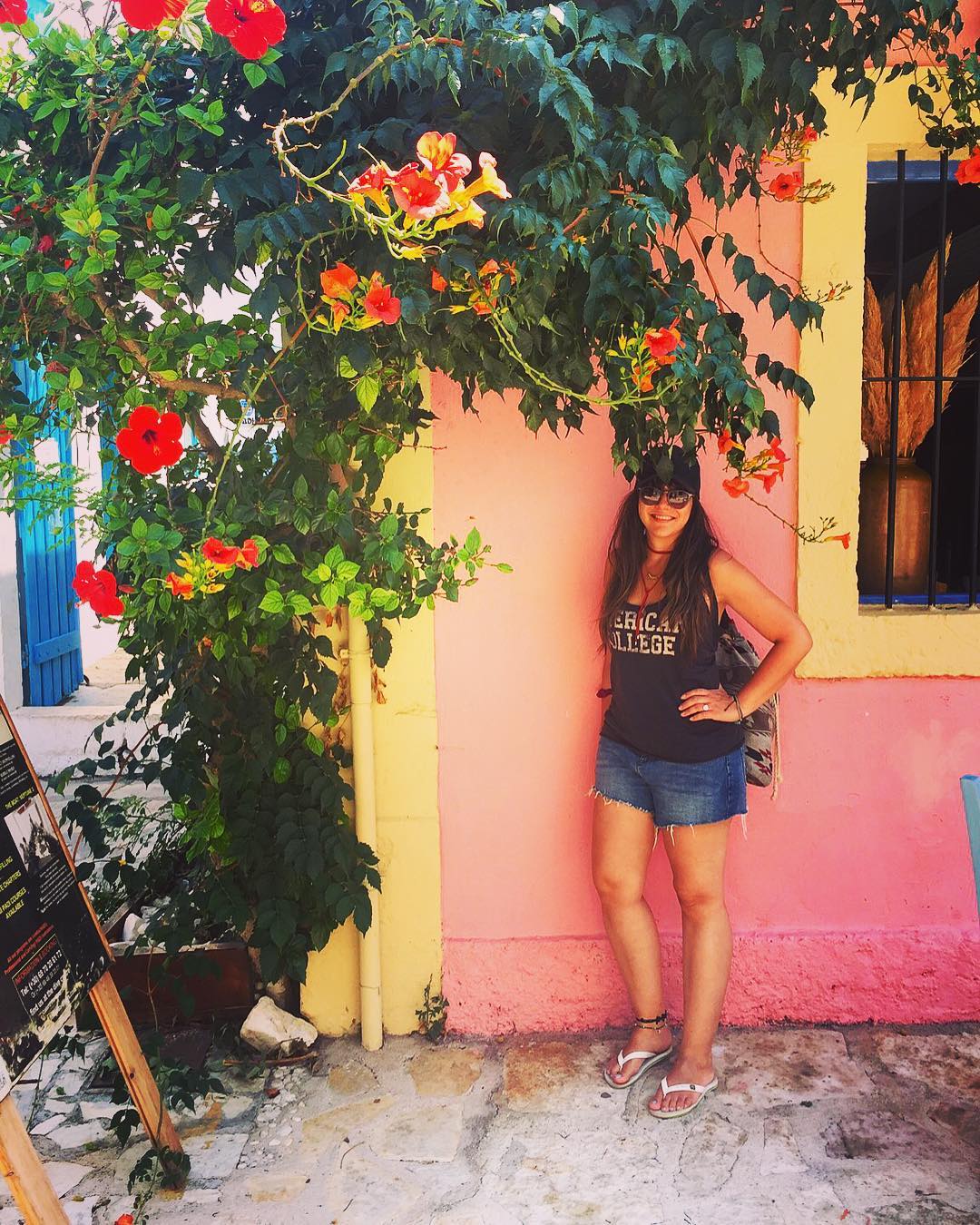 6. You don't do the job you are good at and you don't do the job you have been hired for.
7. The way companies transformed the business world is so stressful that food is your one and only pleasure.
8. They make you feel weak and "ugly" and you want to confirm their thoughts by eating and fat-ING.
9. You are unhappy.
10. People that you were admiring is not anymore as good as you thought they were at the beginning of your cooperation.
*If you have any personal thoughts about this subject please comment below. I would love to know your story.