18th Day of my Challenge: My Day Step by Step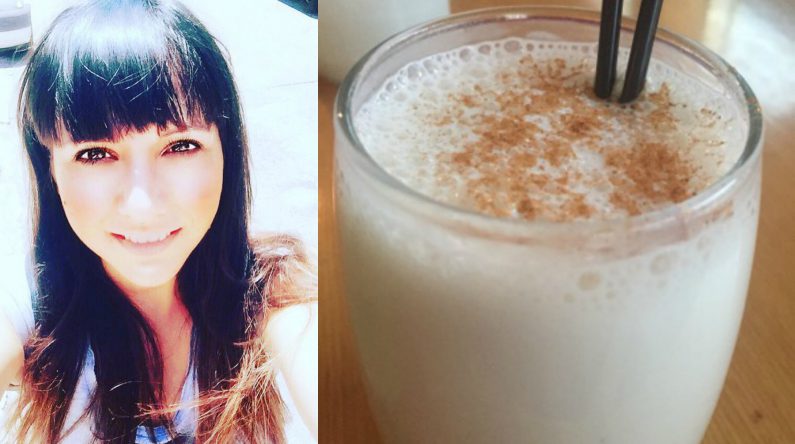 Today was a difficult day at work and i hadn't much time to think about food and diet. In the morning, i just ate cereal with goat milk and for lunch some sprats and sweet potatoes. In the afternoon, i had some fruits and for dinner a half scoop of ice cream. I know i didn't have the best diet but at the end of the day i managed to stay loyal to my challenge.
I also did my BBG program from Kayla Itsines, and of course i managed to do an hour of dancing with 2 friends of mine. I feel proud for trying so hard and i feel great that i have started to taste healthier recipes.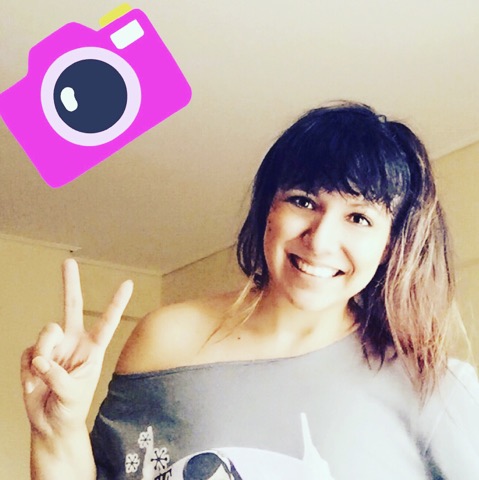 By the way i discovered one amazing recipe for smoothie. Combine 1 banana, 1 spoon of honey, cinnamon and milk and shake the smoothie well. It will be perfect for fighting the summer heat. Plus, it will give you energy!