16 Different Ways to Wear Sweatpants With Heels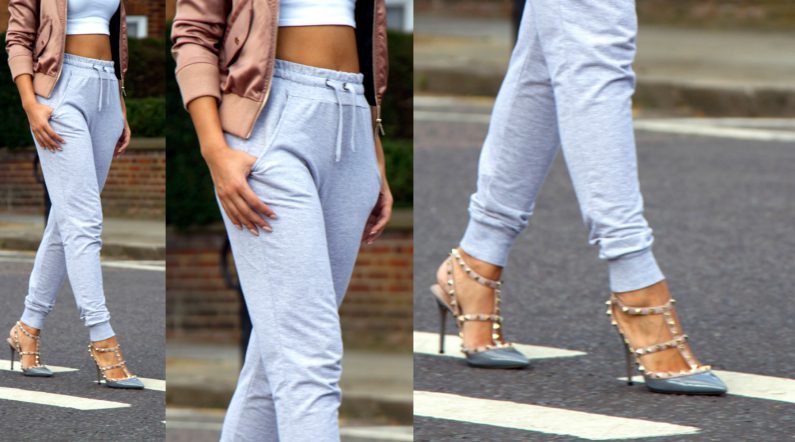 The #1 trend in the world at this moment.
Athleisure is one of the biggest and strongest trends of the season and all the celebrities love this style which is comfortable, sexy and modern at the same time.
I picked (just for you) 16 different outfits from celebrities, fashion bloggers and fashionistas that have combined their sweatpants with high heels.
Get inspired and create your own amazing style!
#Love this grey-blue combination!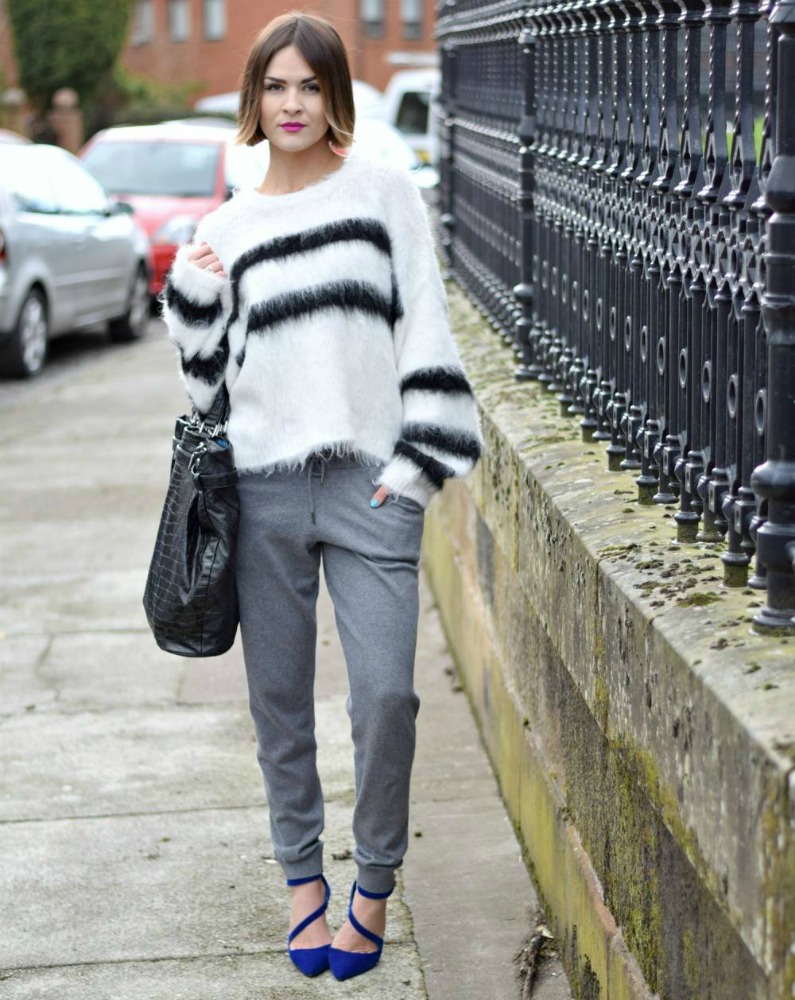 #Blake Lively wore her tracksuit with black sandals.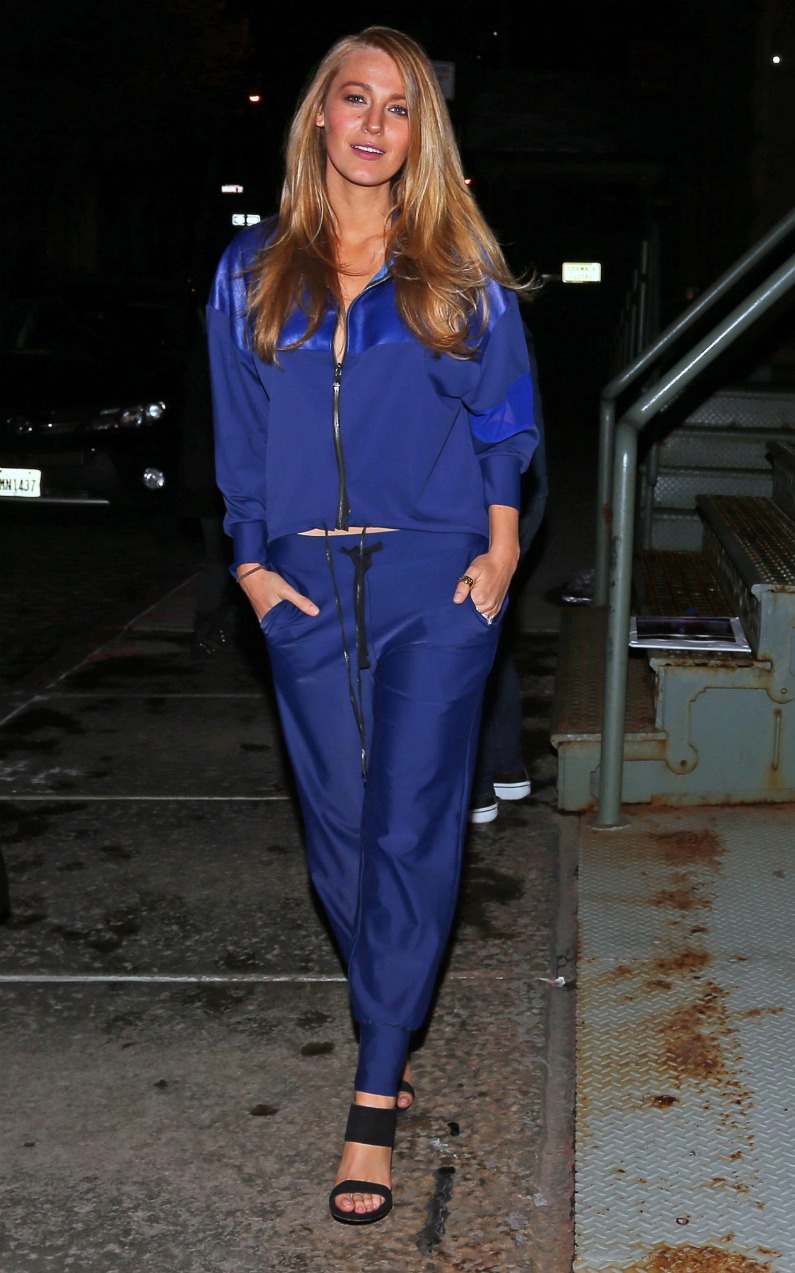 #Shay Mitchell adopted a perfect athleisure style with a pair of grey sweatpants and black heels.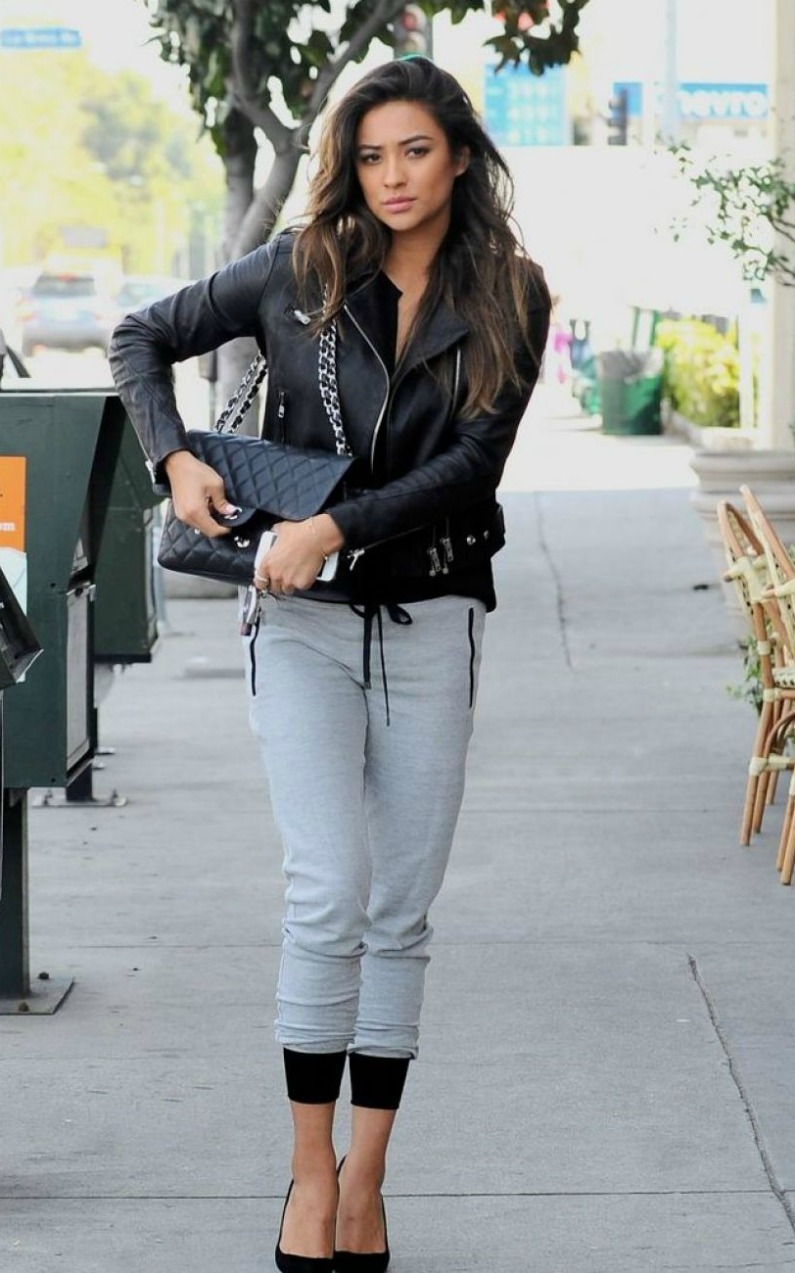 #Loooove this outfit by Selena Gomez. Total red with sexy sandals.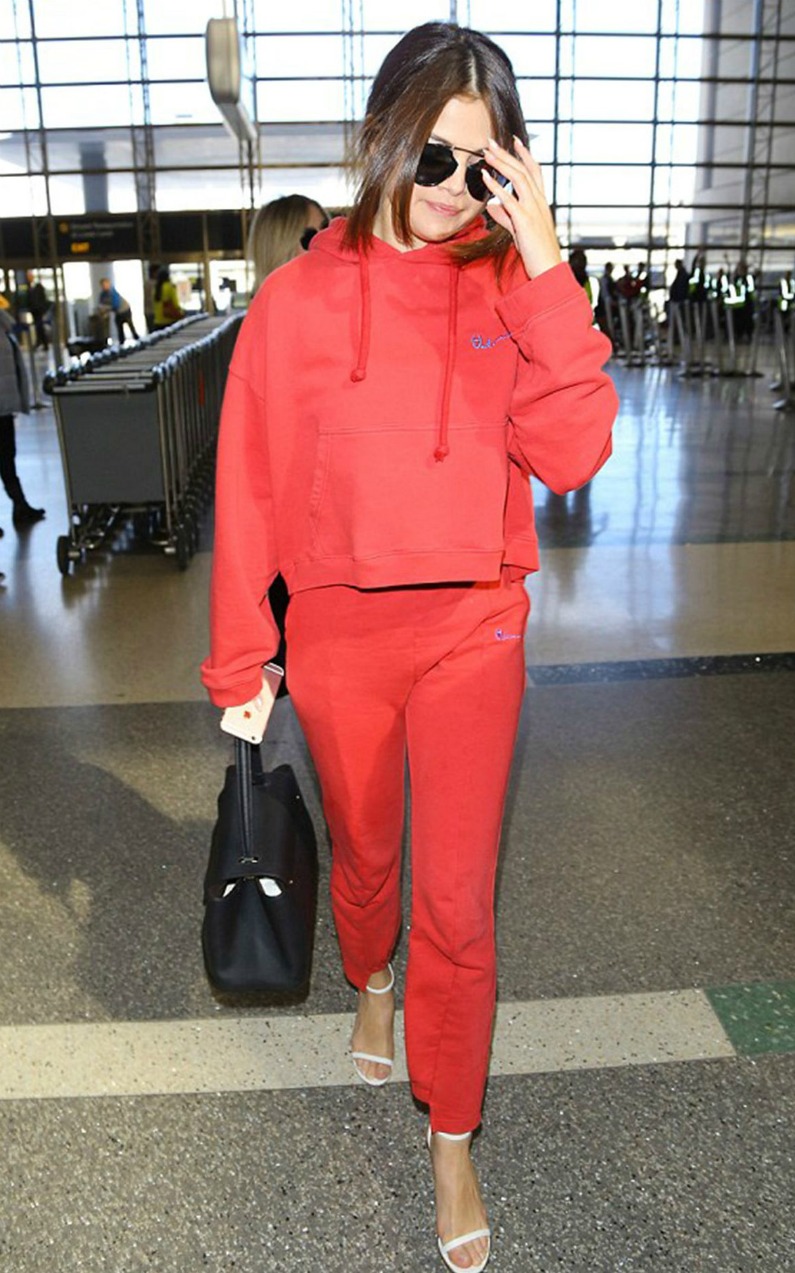 #Gigi is wearing her joggers with booties.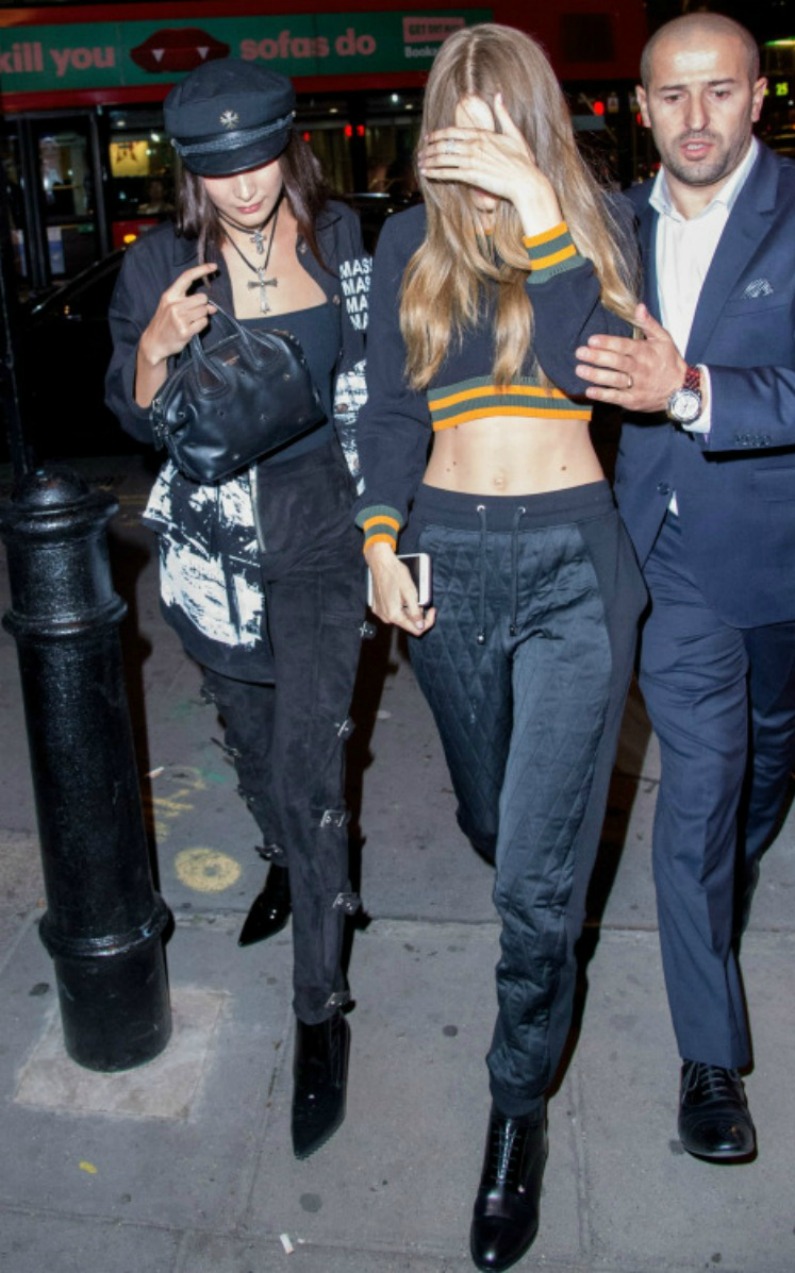 #Grey joggers are so trendy right now. We love this combination with black ankle boots.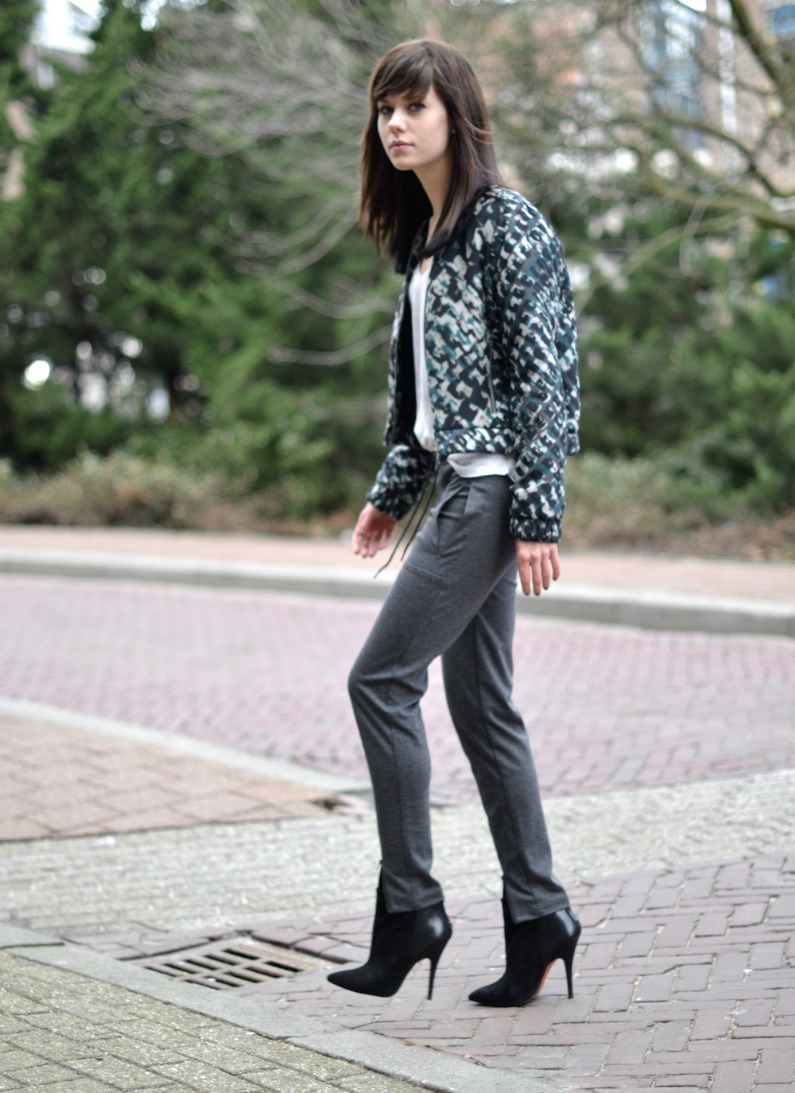 #Kendall Jenner combines her pants with animal print boots.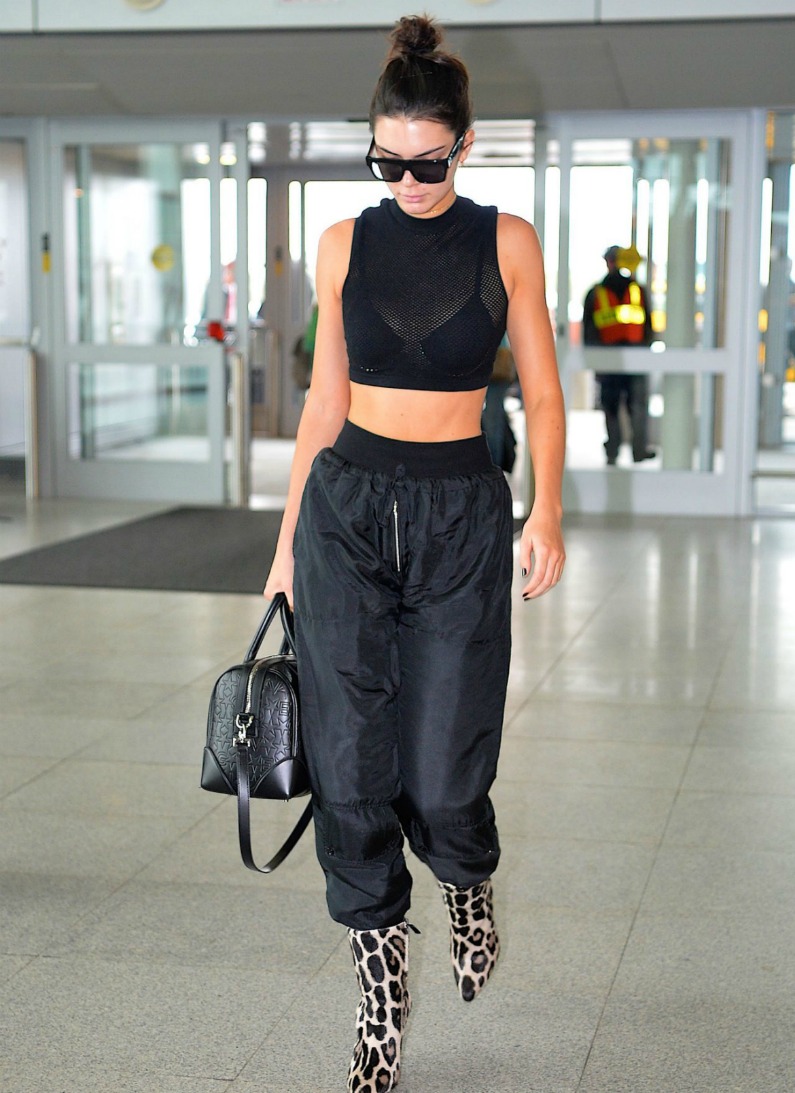 #Total black for Kendall.
#Combine your tracksuit with boots for a sexier look.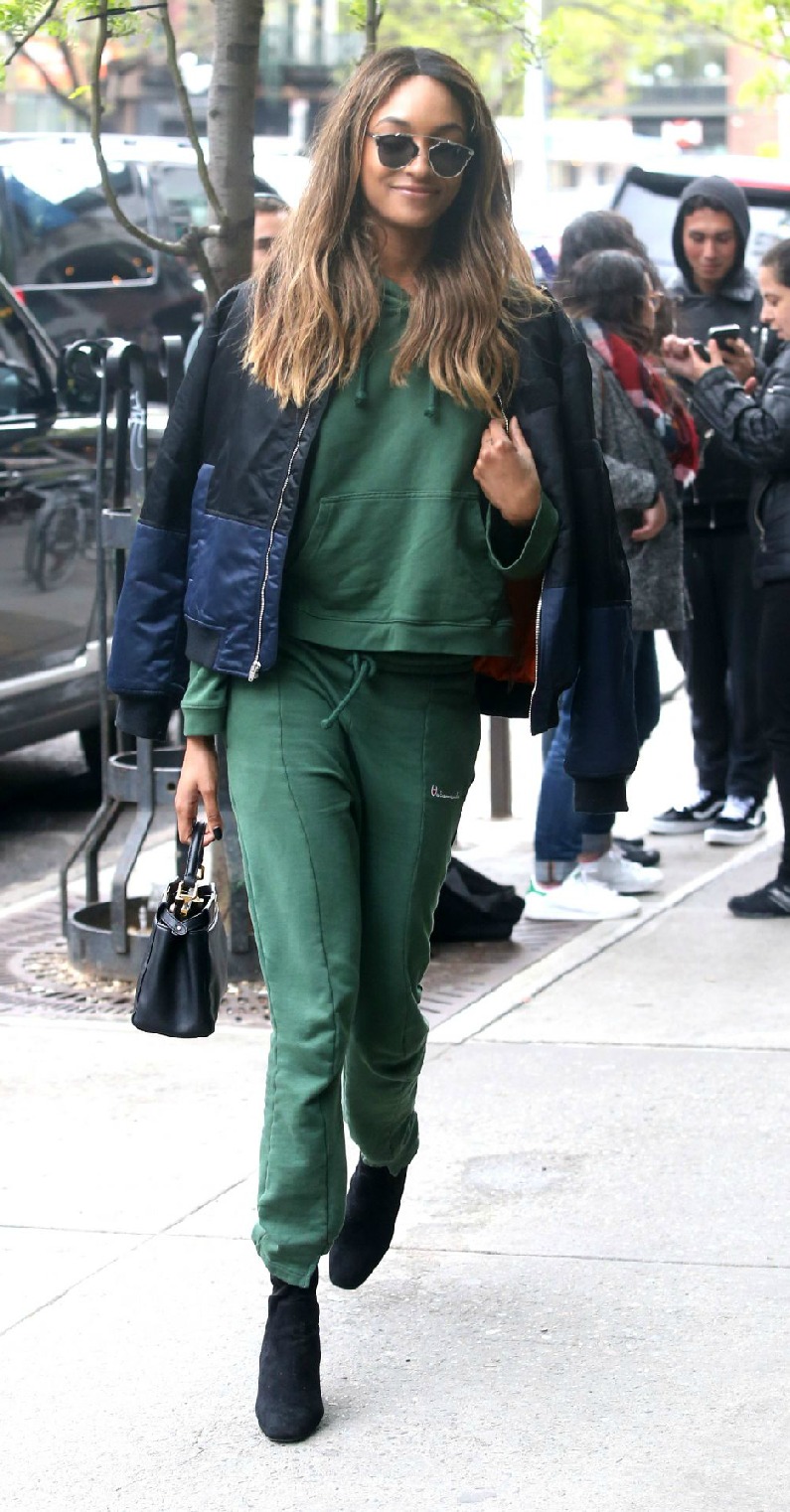 #Grey-white combination rocks!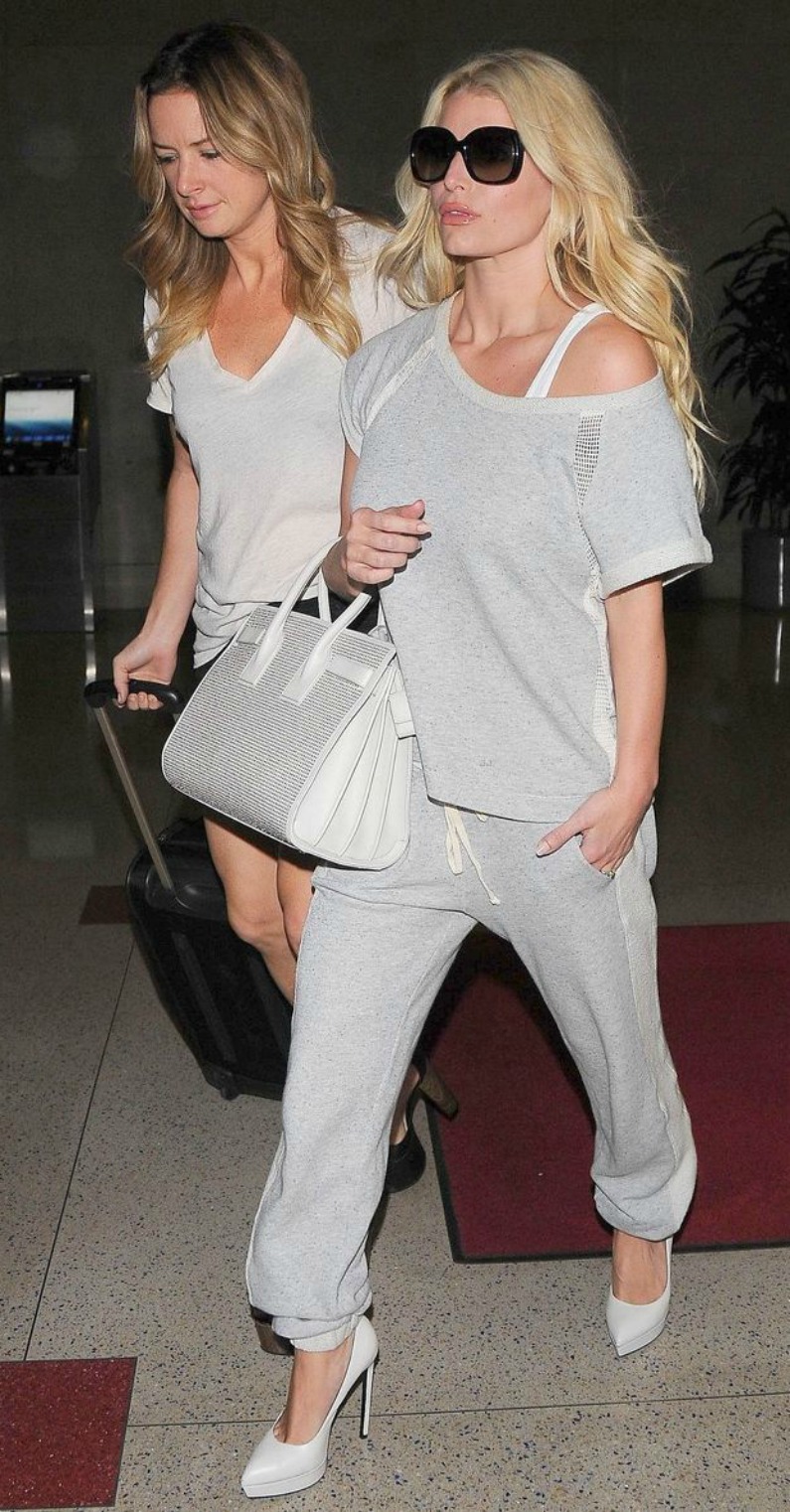 #Gigi is the Godess of athleisure.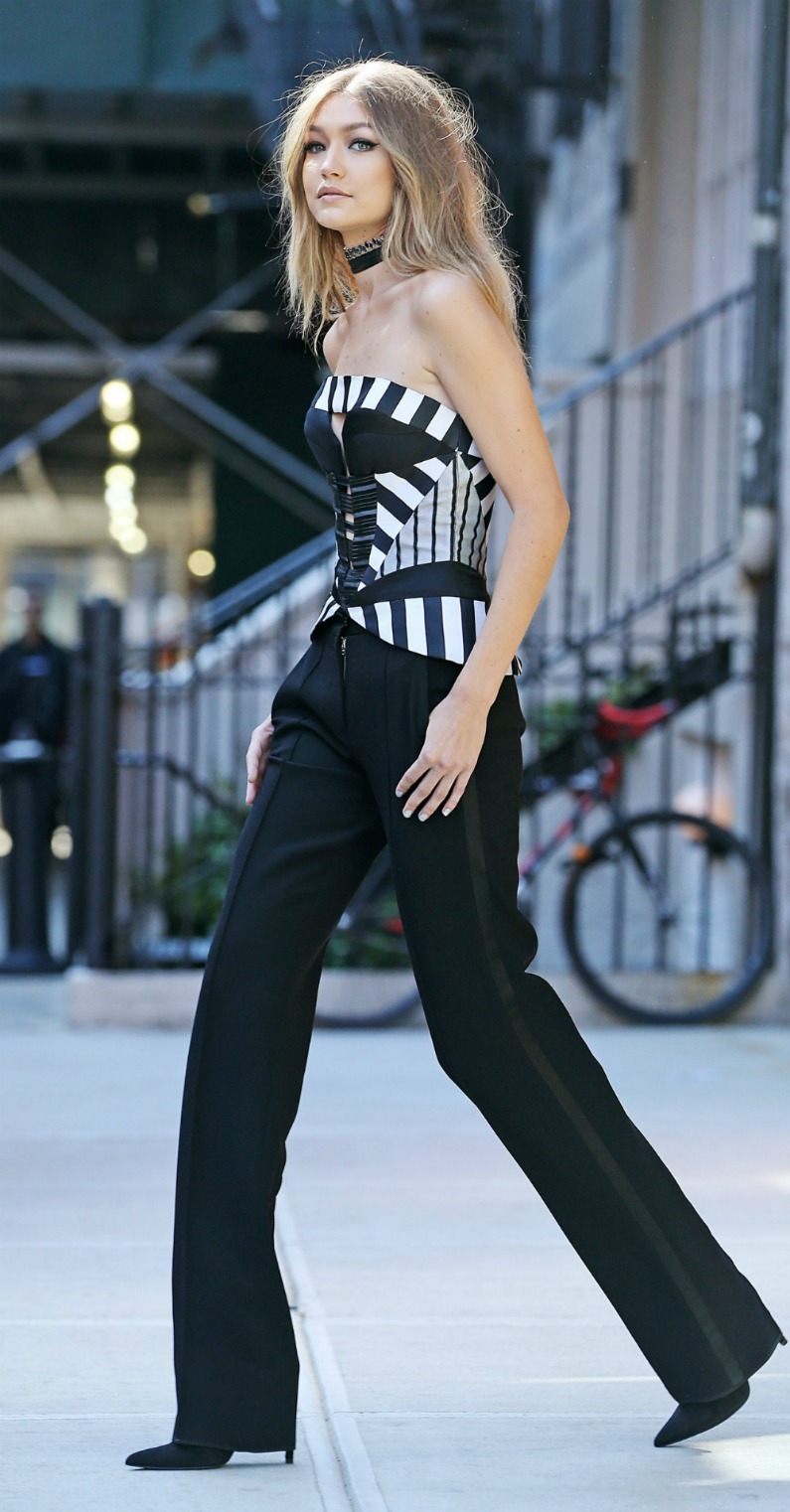 #Most amazing athleisure outfit!!! I looooove looove looove it!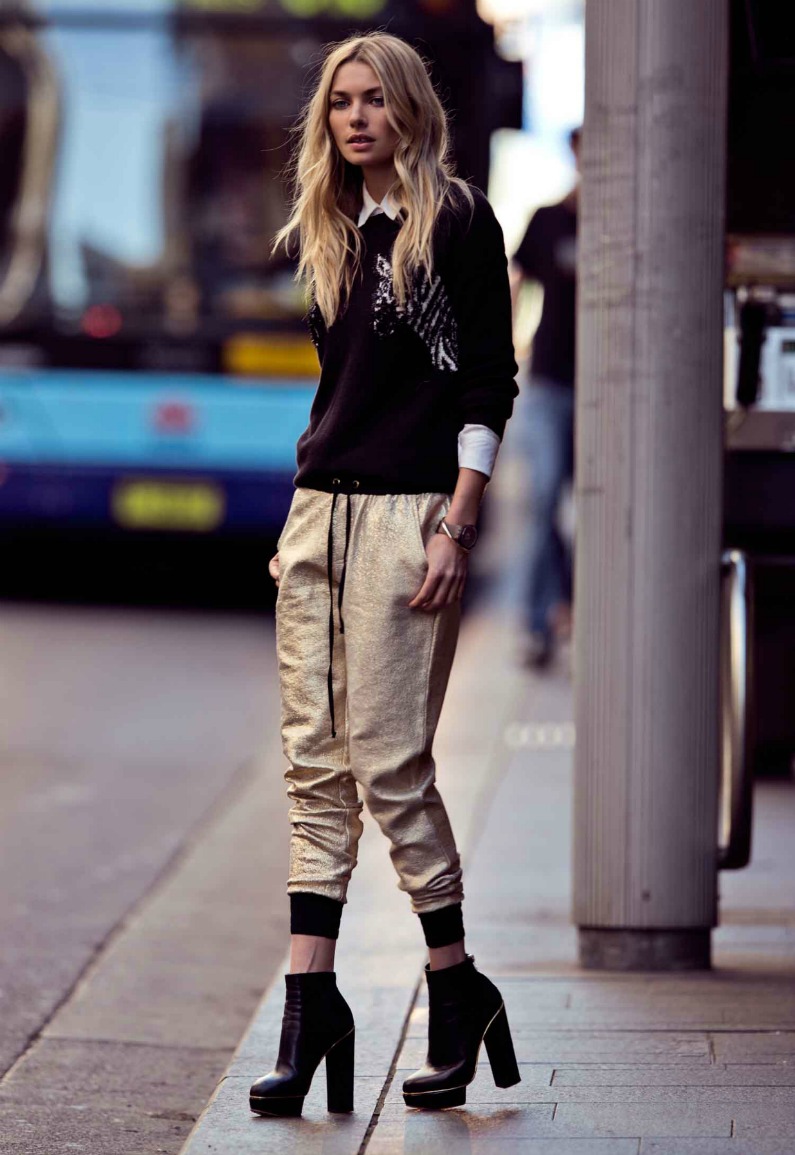 #Rihanna knows how to do it!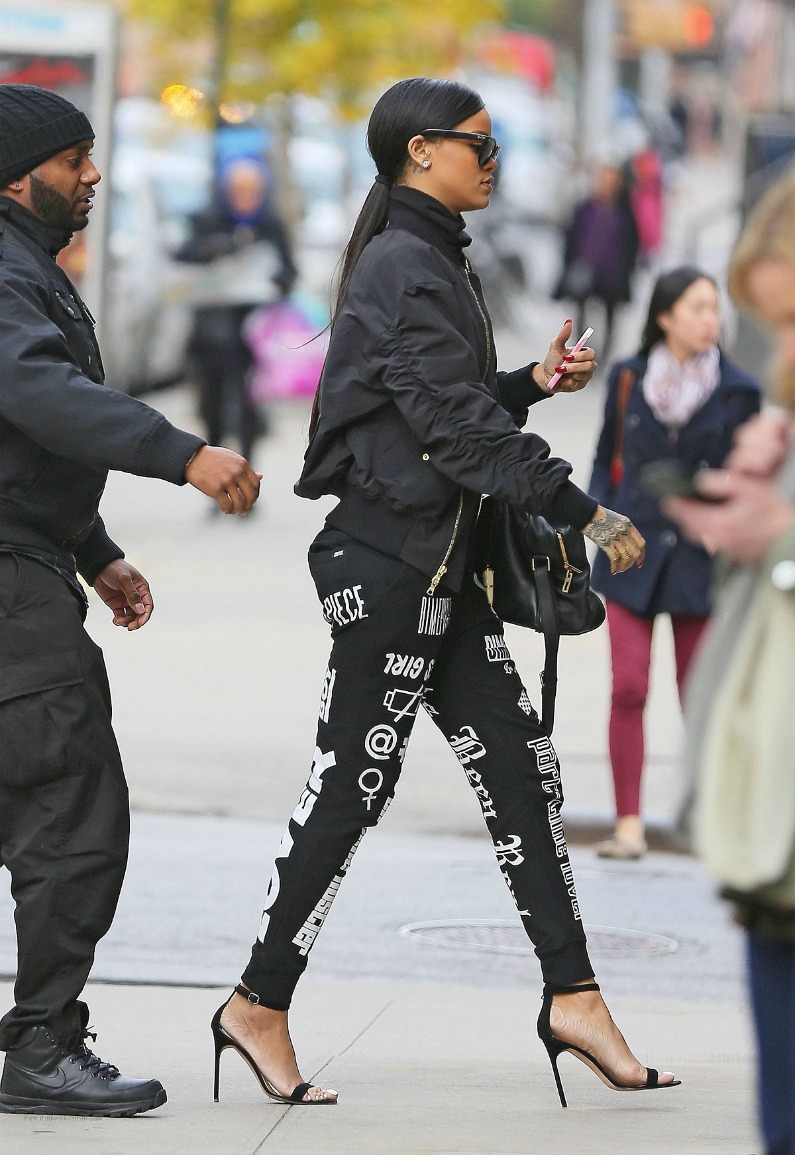 #The most perfect casual look. Combine your joggers with denim jacket.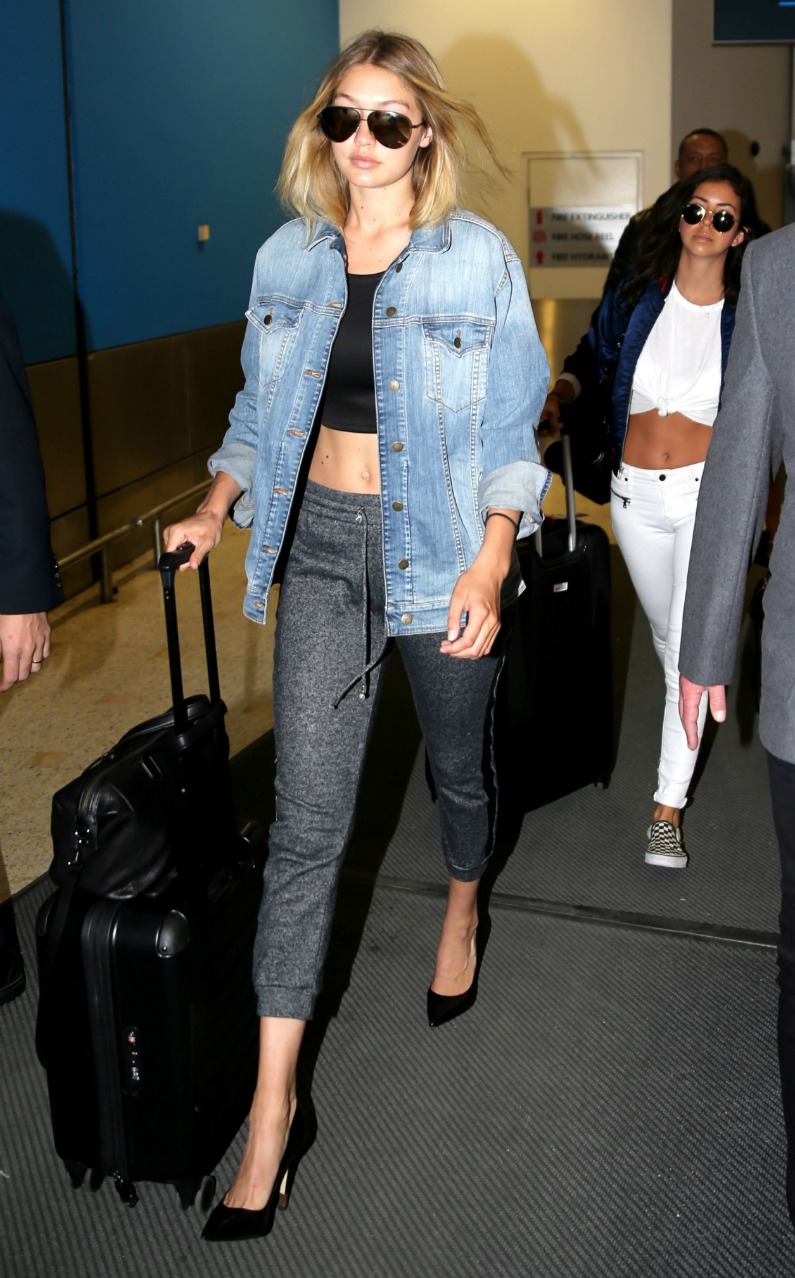 #Pank girls love athleisure too.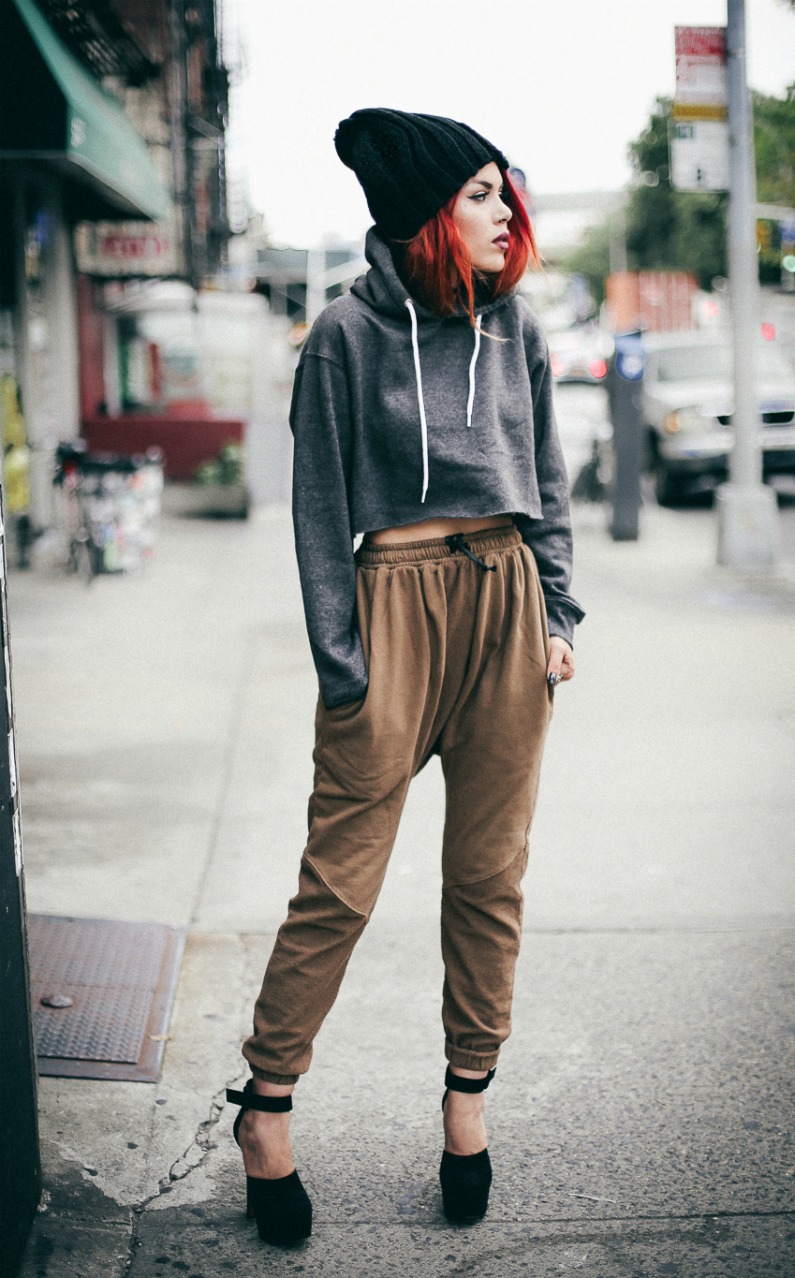 #Kendall loves athleisure and we love her style too!