15 Leggings for the Most Amazing Athleisure Style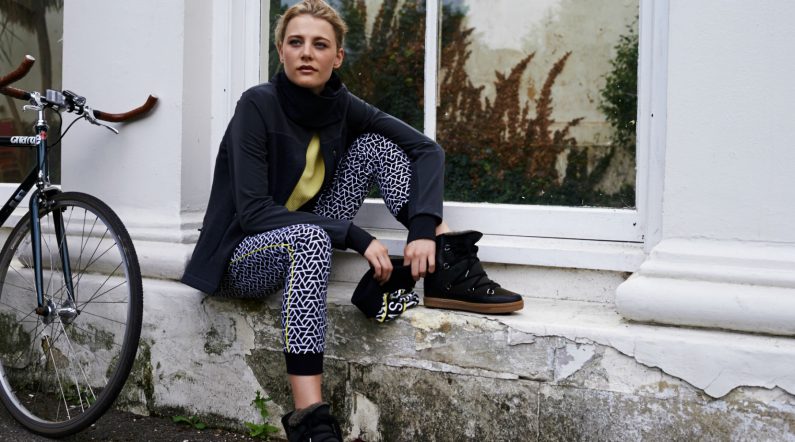 Do you love athleisure trend but you don't know how to star adopring this cool style? Let's start your athleisure education with the most vital piece of clothing: the leggings!
I just gathered some pieces from ASOS in order to take a look and decide witch pattern is your favorite!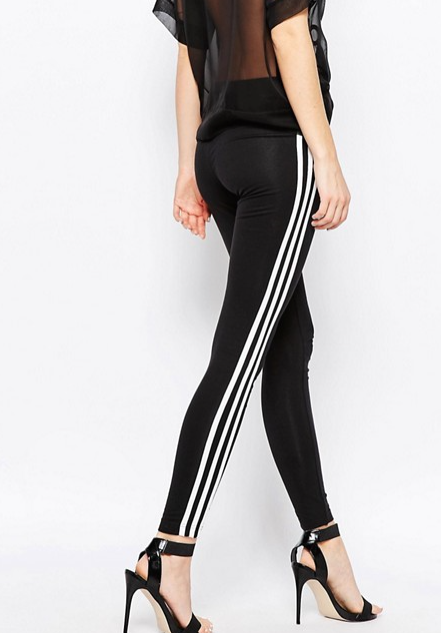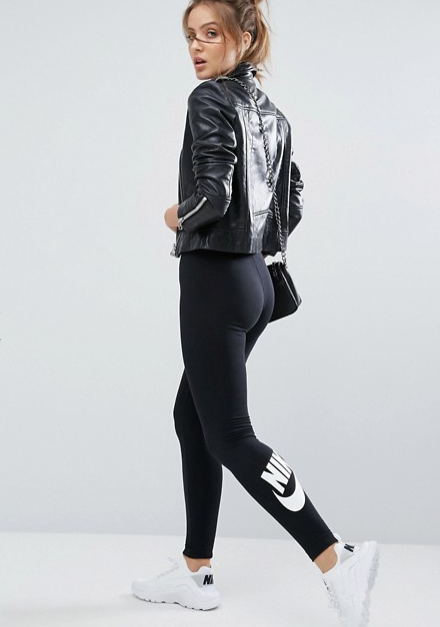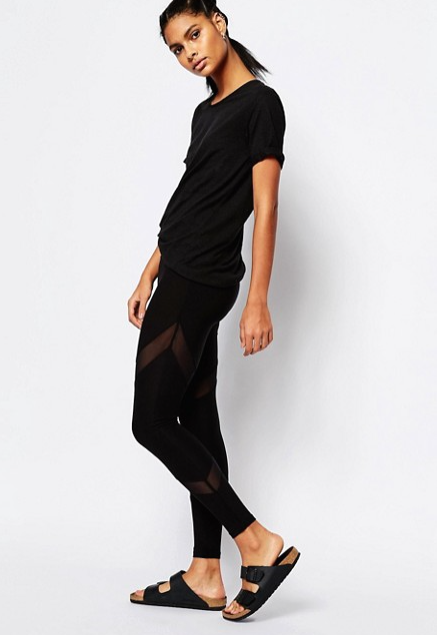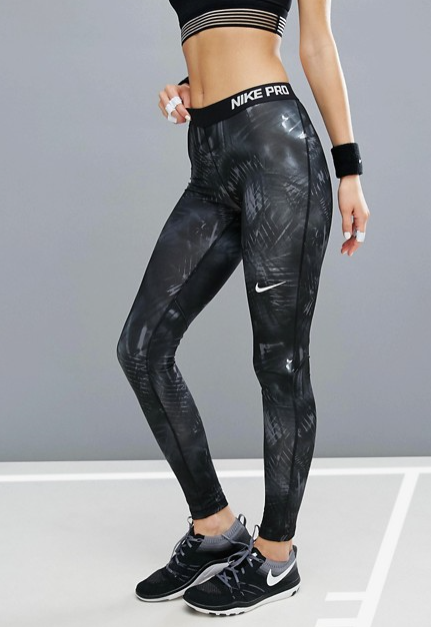 Buy all of them HERE!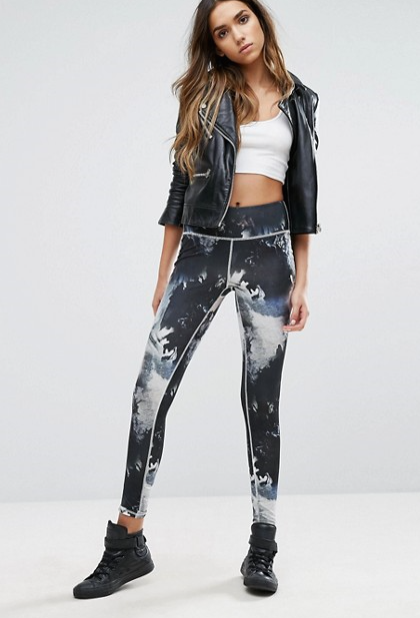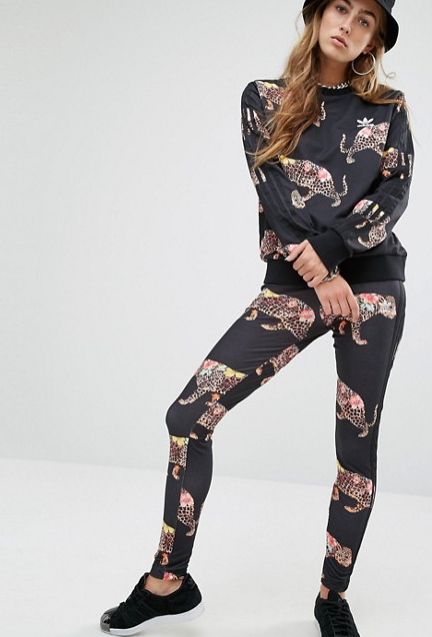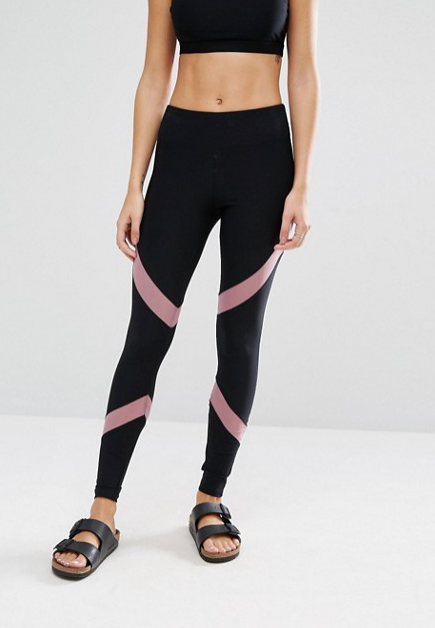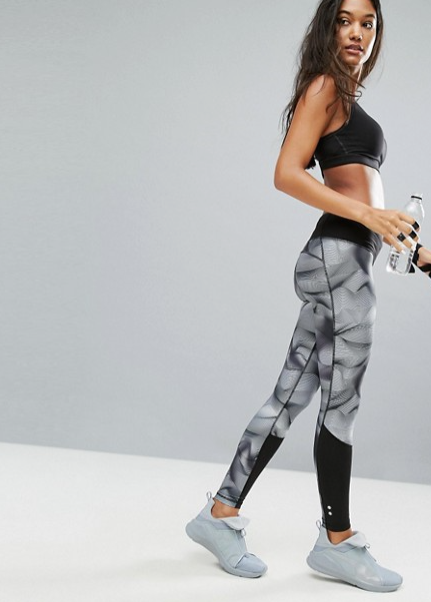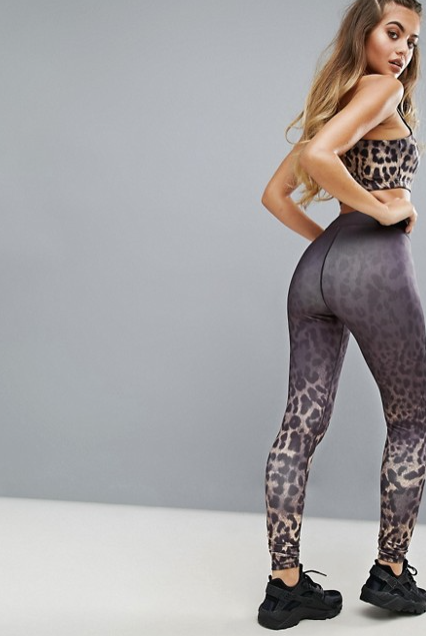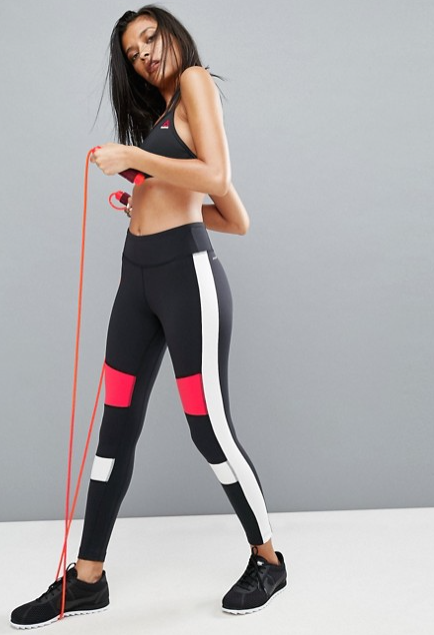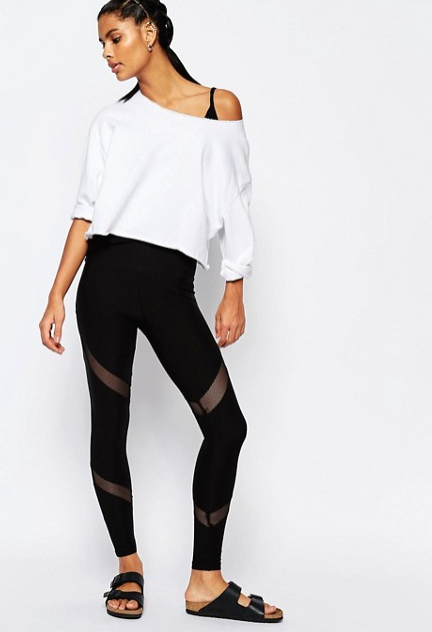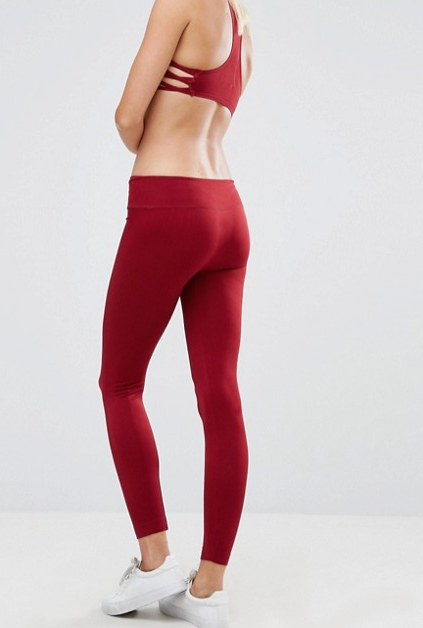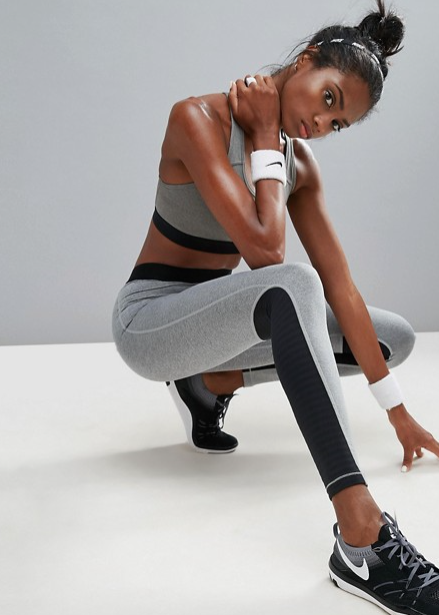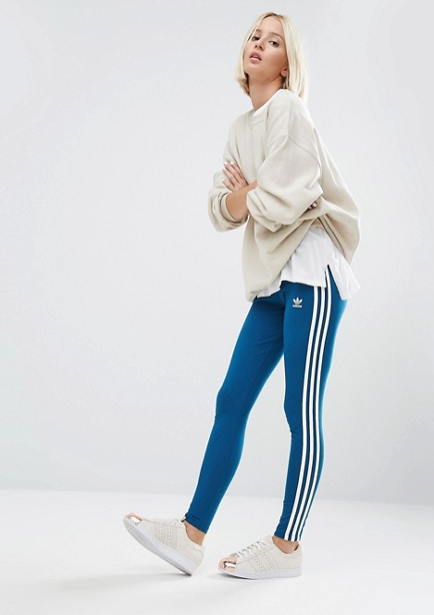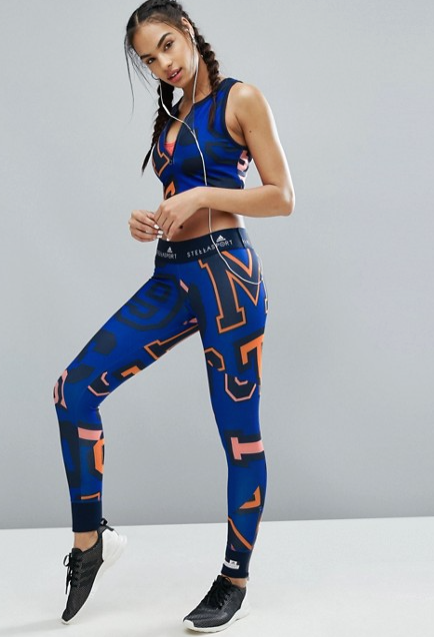 Celebrities that love leggings!