12 Outfits I Would Totally Wear at the Office from the Prada Spring/Summer 2018 Resort Show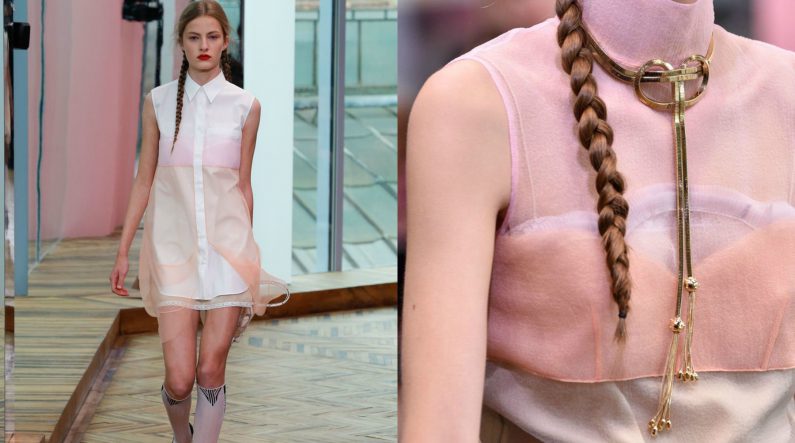 If you are romantic (or you want to look romantic), if you love to get dressed as a bride even in the office (I really get you), then you just have to get some major inspiration from the Resort Show of Prada for Spring/Summer 2018.
Τhe show took place at the Galleria Vittorio Emanuele II shopping arcade, in Milan, where the guests ate well and enjoyed an amazing show. Besides, Miuccia Prada knows what she is doing.
What I liked most:
The pigtails
The feather headbands
The knee-high school-girl socks
The amazing pastels
and of course…
The gold necklaces
From all the amazing outfits I saw at the show Ι chose 12 of them that I would totally wear at the office. Would you? (I would just skip the socks)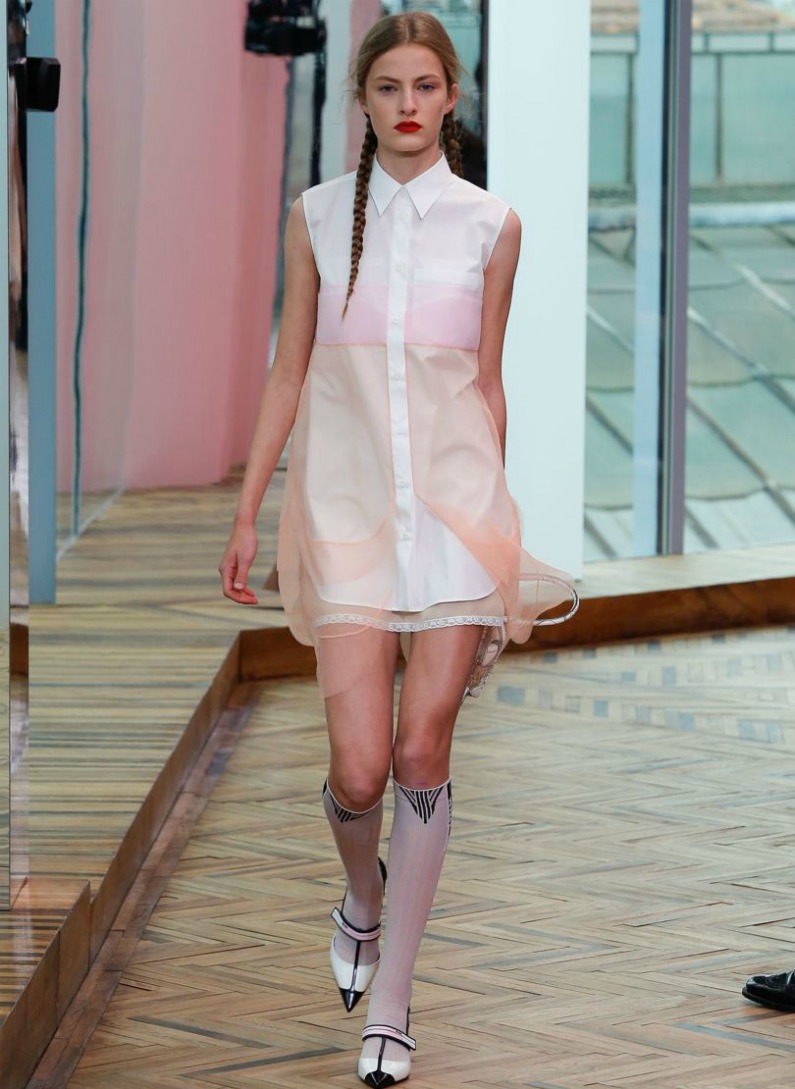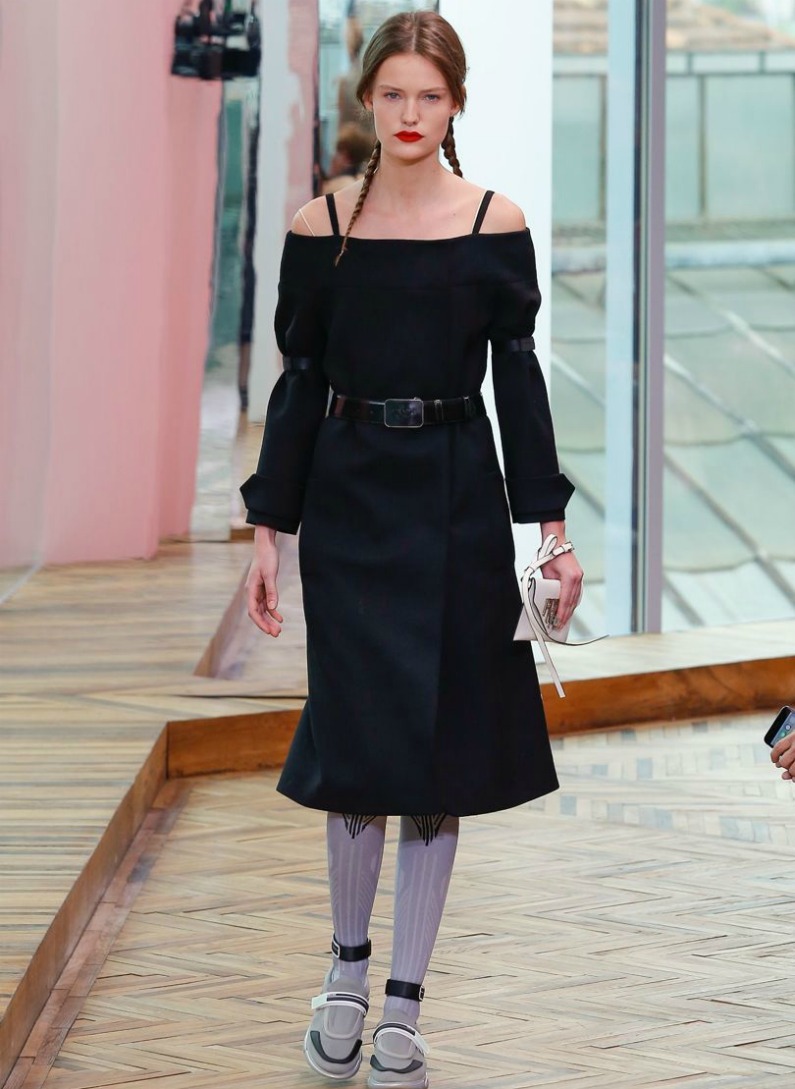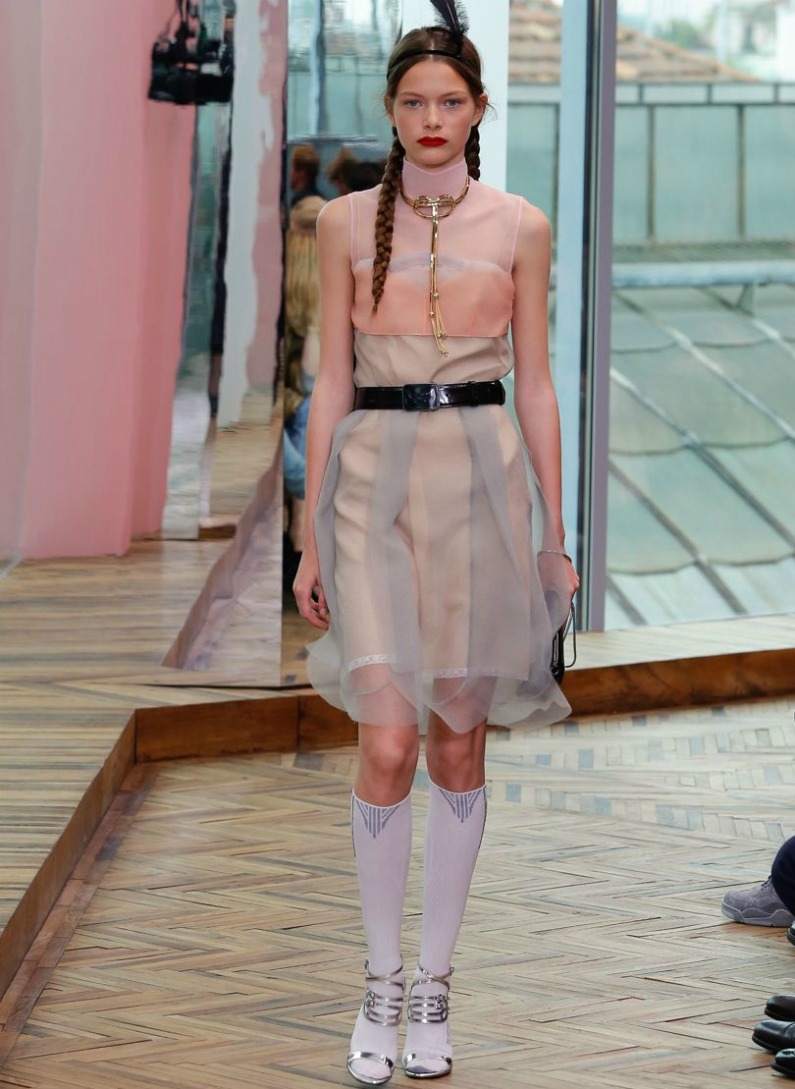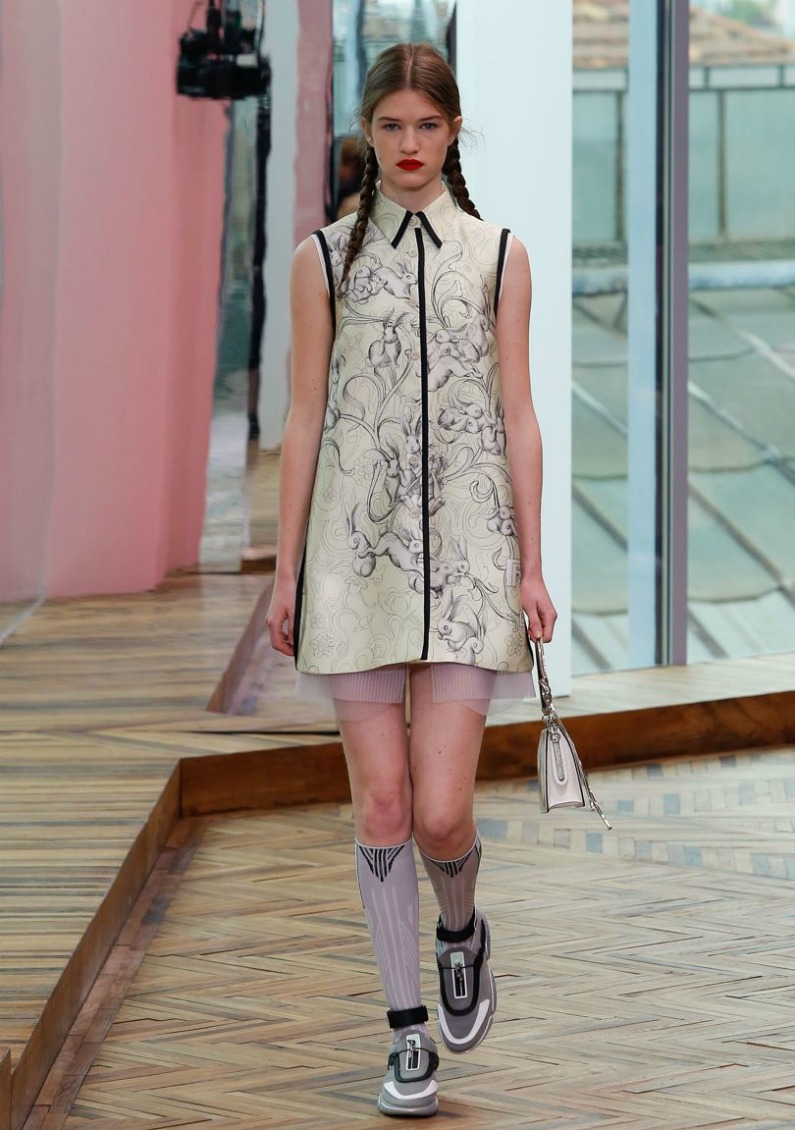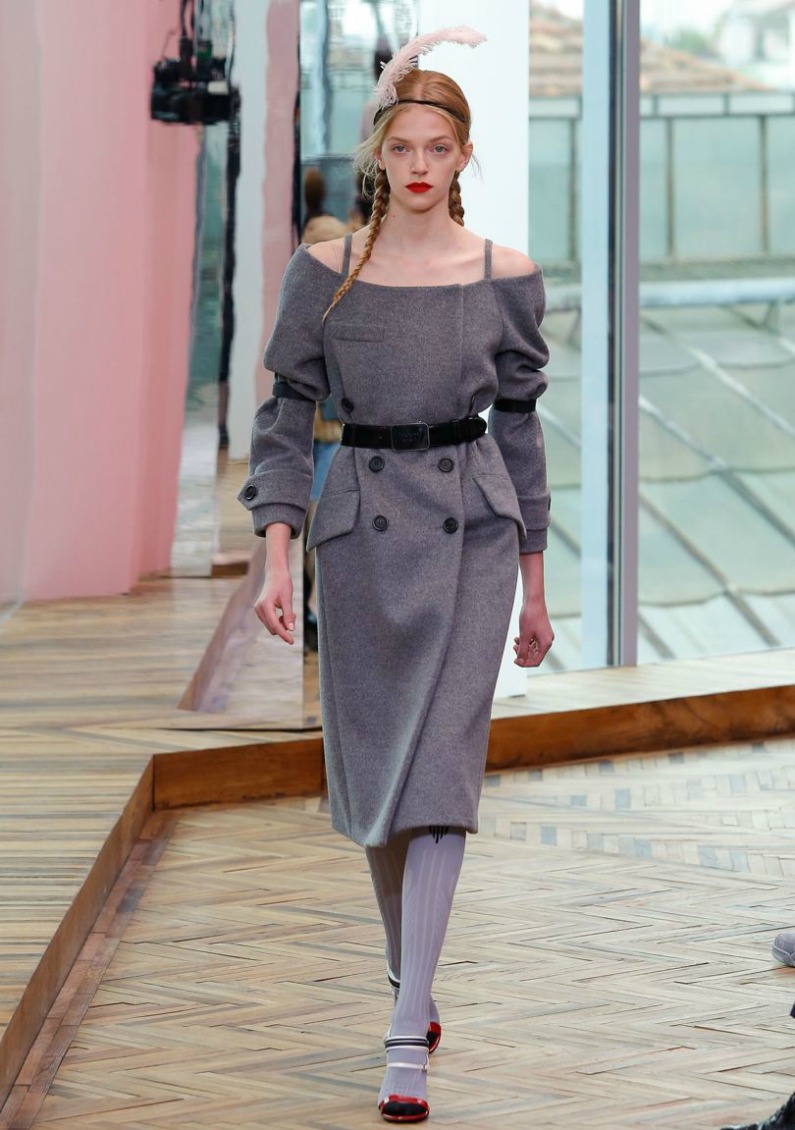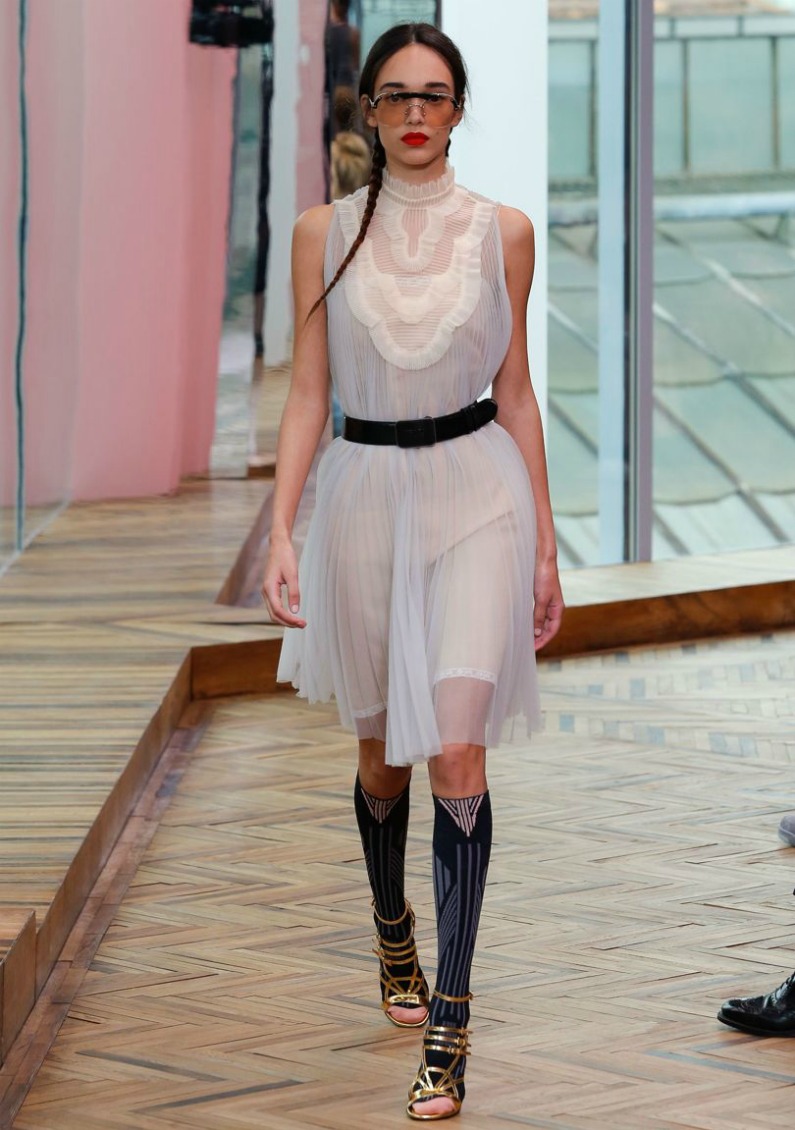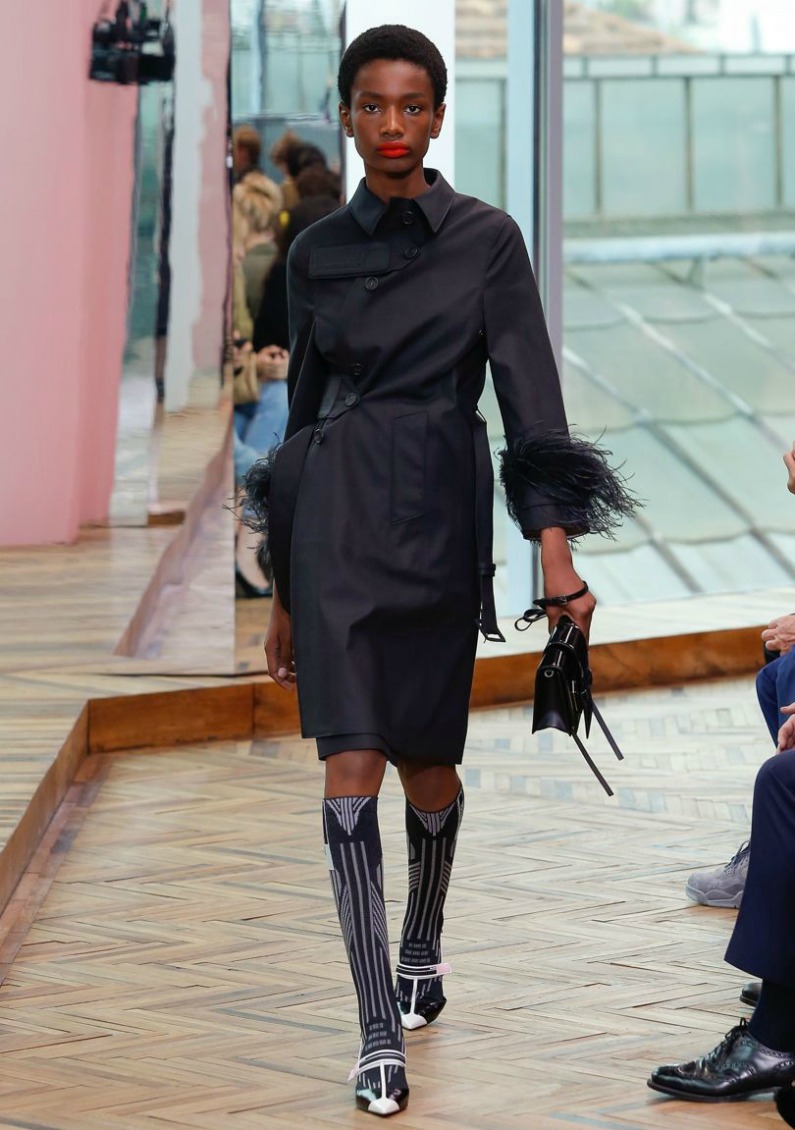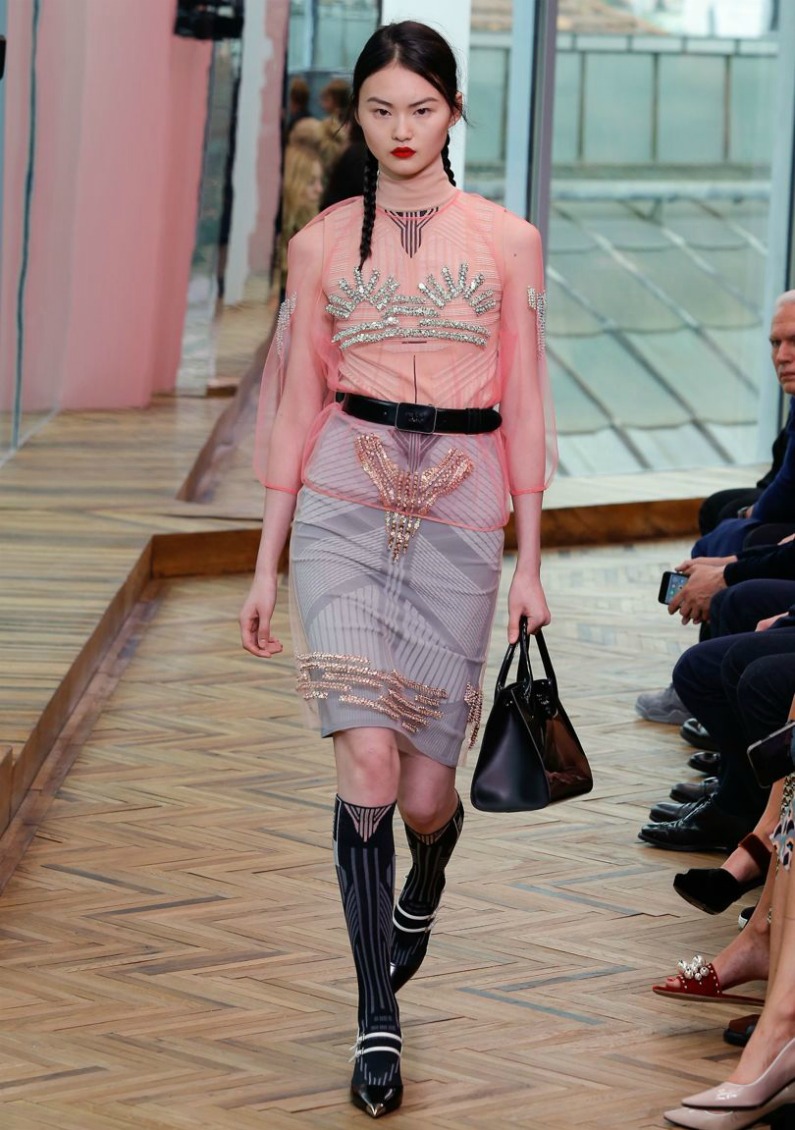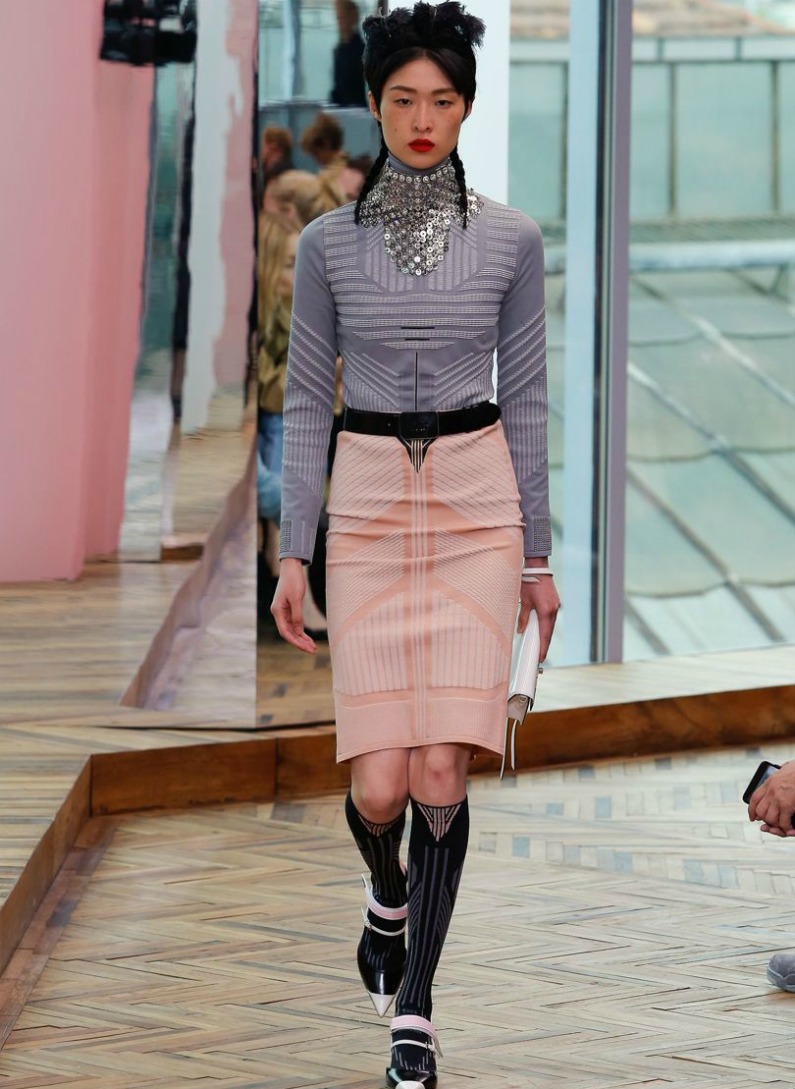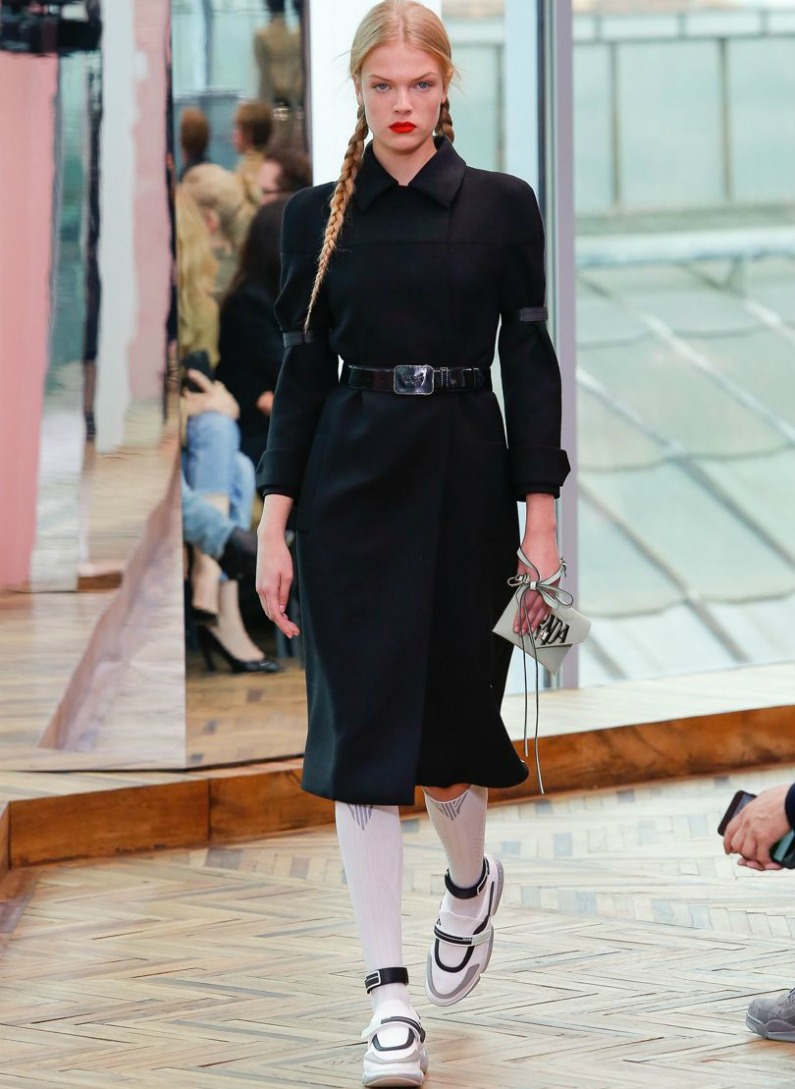 And finally the gold necklace I would wear even in my sleep. 😉
But I can't leave you without talking about those school girl braids that are so adorable. And that's ladies and gentlemen the easiest summer hairstyle ever and I want to nail it. Actually there is nothing to nail. These pigtails are super easy to make. They are tightly woven to the very ends of the hair and polished with shine. That's it.
And now it's time to say "kisses"… for now!