10 Office Bags in the Top Color of the Season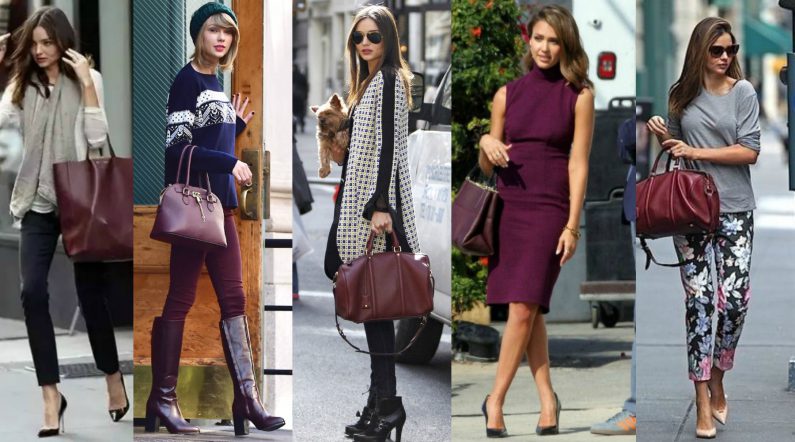 You will love them!
Are you looking for the perfect bag for your work, a bag that will improve your style? Do you want a bag in one of the most hot shades of the season? I made up for you a 10-bag guide in order to choose the best burgubdy bag for you. You can find all these bags in spartoo.com.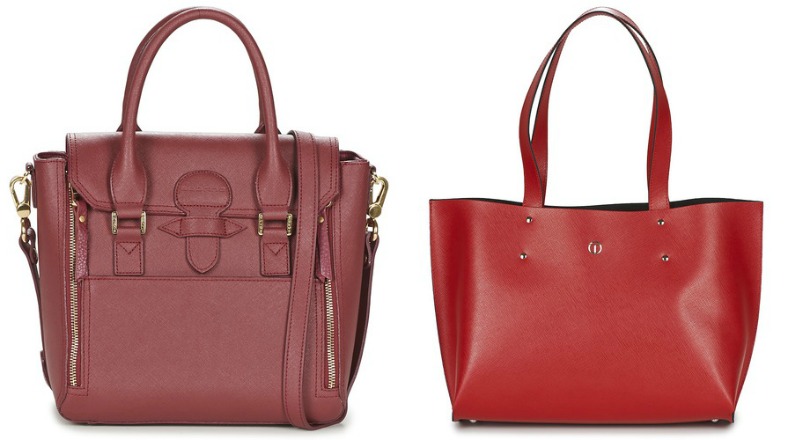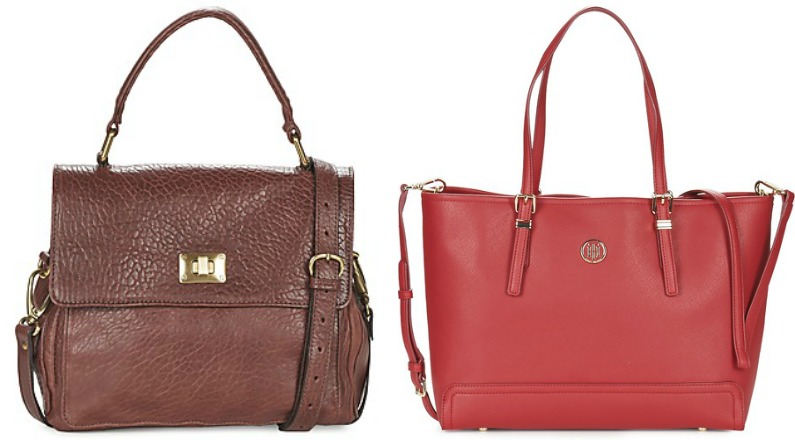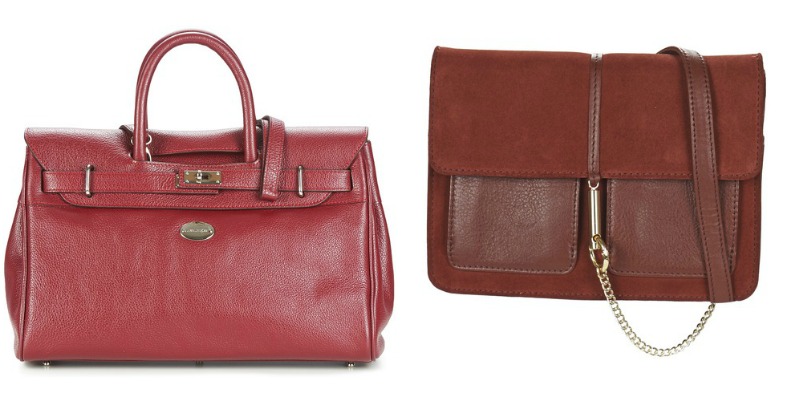 Mac Douglas // Petite Mendigote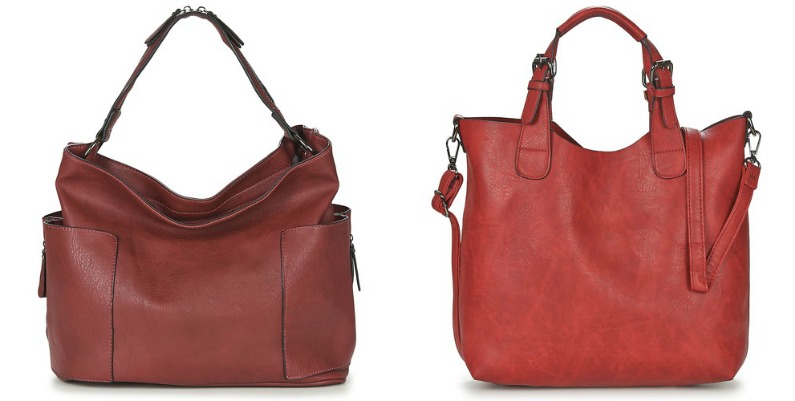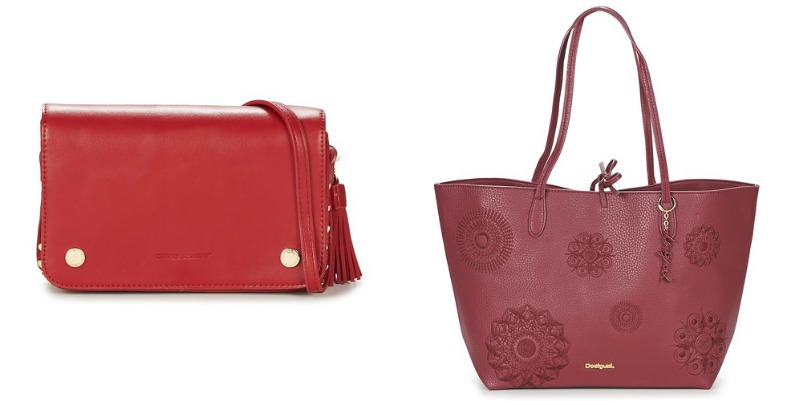 Celebrities love this color in bags too!